ProductContent
Vinyl Stickers
$
3.00
You Save:

$ -3.00

(100%)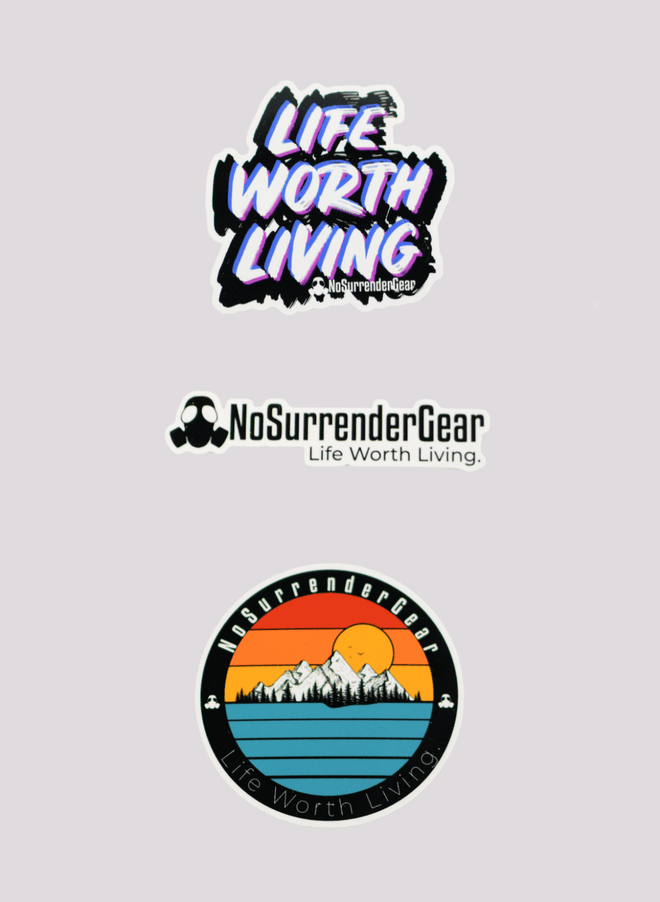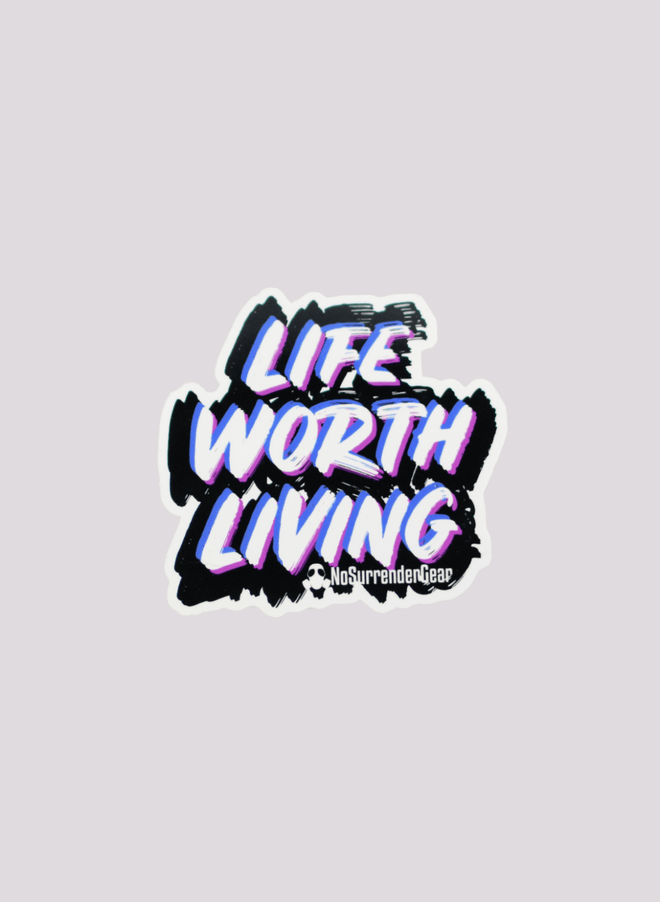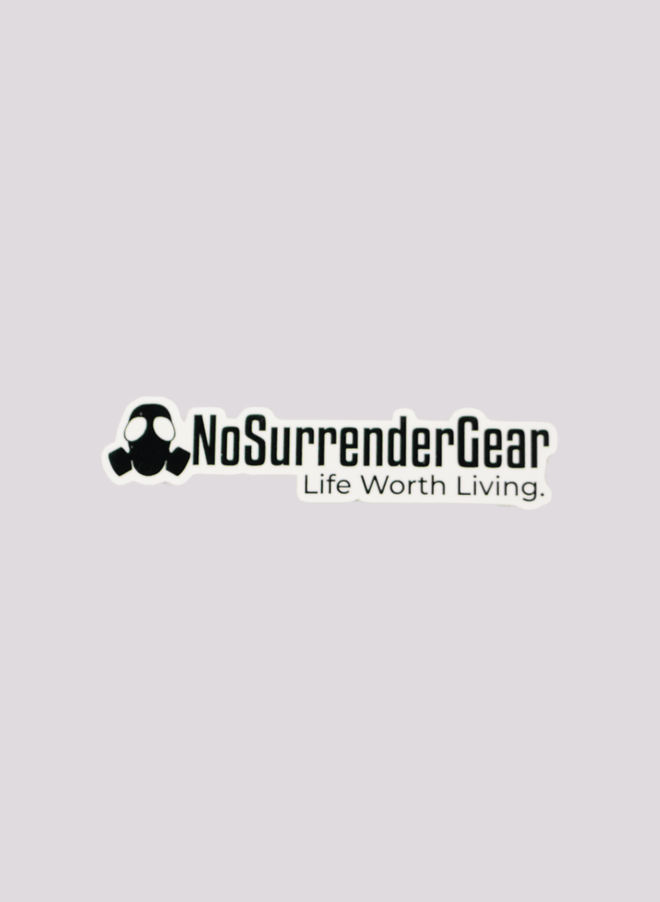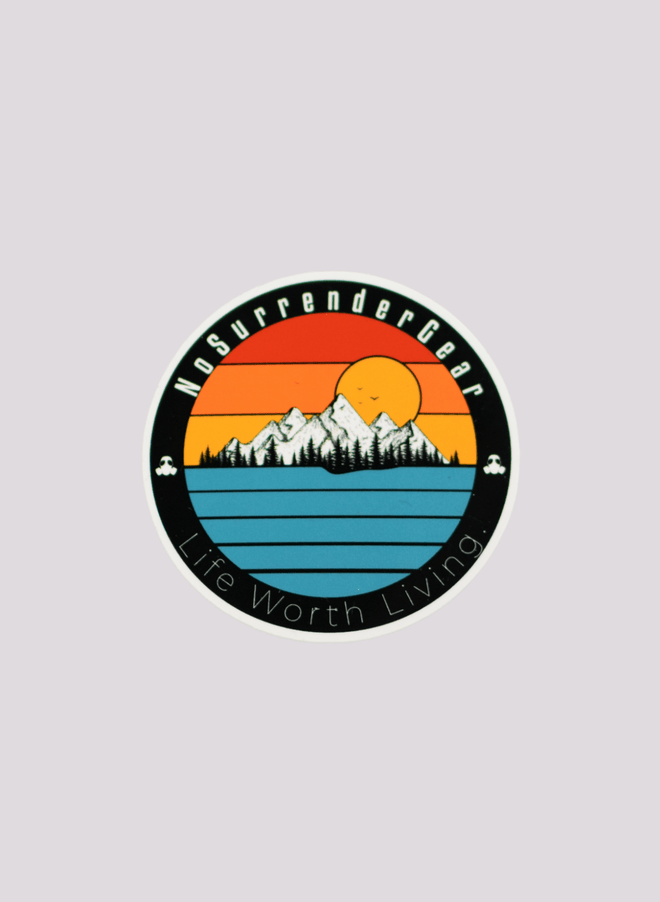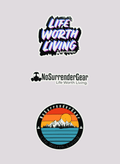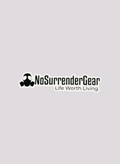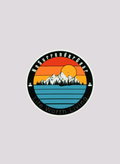 Vinyl Stickers
$
3.00
You Save:

$ -3.00

(100%)
Product Description
Description

Returns & Exchanges
Description
Introducing our high-quality vinyl stickers, designed to be both durable and versatile. These stickers are weather resistant, making them perfect for use both indoors and outdoors, so you can decorate your car, laptop, phone case, or water bottle without worrying about the weather ruining your artwork.
Our stickers are also scratch-resistant, which means that they will maintain their vibrant colors and sharp lines even after daily use. And the best part? These stickers are reusable, so you can easily remove and reposition them without leaving any residue or damaging your surfaces.
So why wait? Start decorating your world with our vinyl stickers today!
Returns & Exchanges
We realize that you make choices in the buying process and we want you to be happy with your purchase. Returns/exchanges can be necessary, and we will do our best to meet reasonable expectations when these situations arise.
No returns or exchanges after 30 days.
Click the link below to read more!