ProductContent
Axe & Adventure Tee
$
28.00
You Save:

$ -28.00

(100%)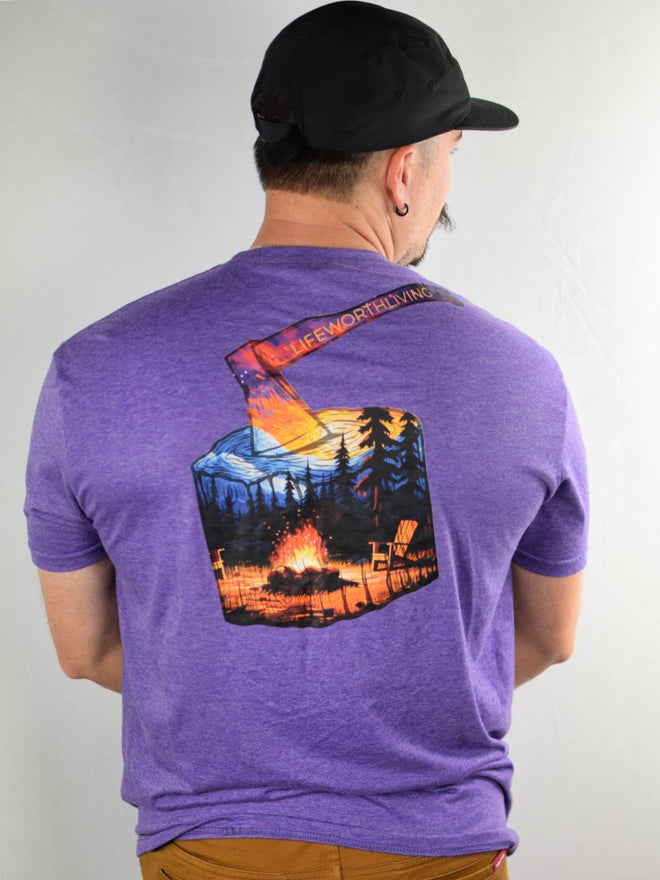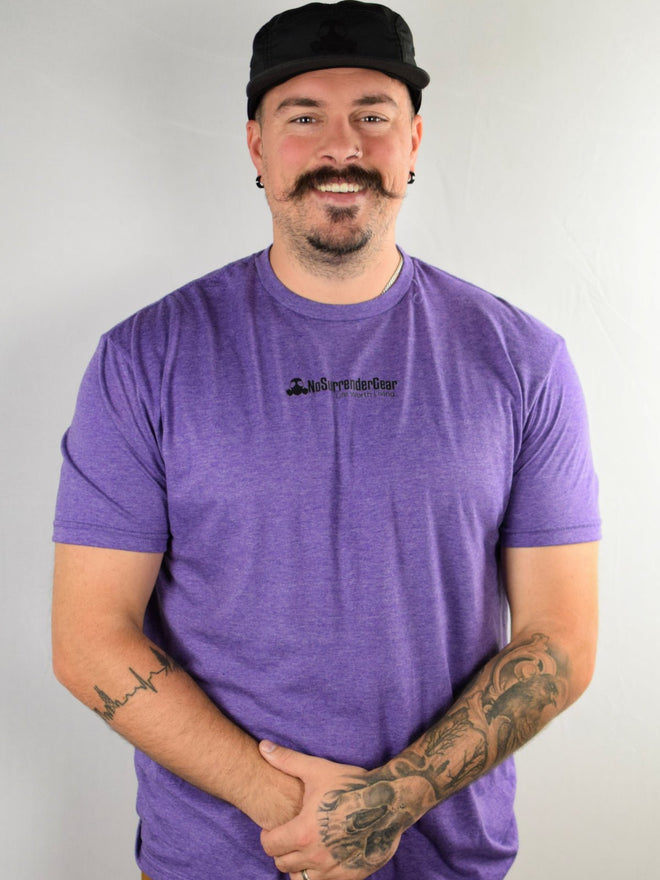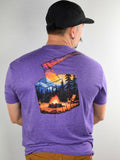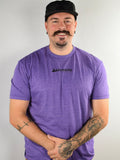 Axe & Adventure Tee
$
28.00
You Save:

$ -28.00

(100%)
Product Description
Description

Returns & Exchanges
Description
Introducing our extraordinary "Axe & Adventure" Double-Exposed Tee Shirt – a perfect blend of comfort and adventure, designed to bring the outdoors to your everyday attire. Crafted from a harmonious blend of 60% polyester and 40% cotton, this tee ensures a soft touch against your skin while maintaining its shape and vibrant image over time.
Step into the realm of nature with our captivating design: a double-exposed image that seamlessly merges a serene camping scene and the rugged essence of exploration. Picture a tranquil wilderness framed within the contours of a classic hatchet embedded in a weathered stump. The delicate interplay of the campsite's natural beauty and the hatchet's rustic charm evoke a sense of harmony between man and nature.
Adding a touch of inspiration, the hatchet's handle proudly carries the motto "Life Worth Living." This powerful message encapsulates the spirit of adventure, encouraging you to embrace the great outdoors and embark on new journeys with enthusiasm and determination.
Whether you're navigating urban landscapes or venturing into the wild, our "Axe & Adventure" Tee Shirt is more than just clothing – it's a symbol of your unwavering connection to nature and the indomitable human spirit. With its durable fabric and captivating design, this tee shirt is ready to accompany you on all your escapades, reminding you that life is an adventure worth living to the fullest.
Returns & Exchanges
We realize that you make choices in the buying process and we want you to be happy with your purchase. Returns/exchanges can be necessary, and we will do our best to meet reasonable expectations when these situations arise.
No returns or exchanges after 30 days.
Click the link below to read more!