ProductContent
Essence of Life Worth Living Crop
$
28.00
You Save:

$ -28.00

(100%)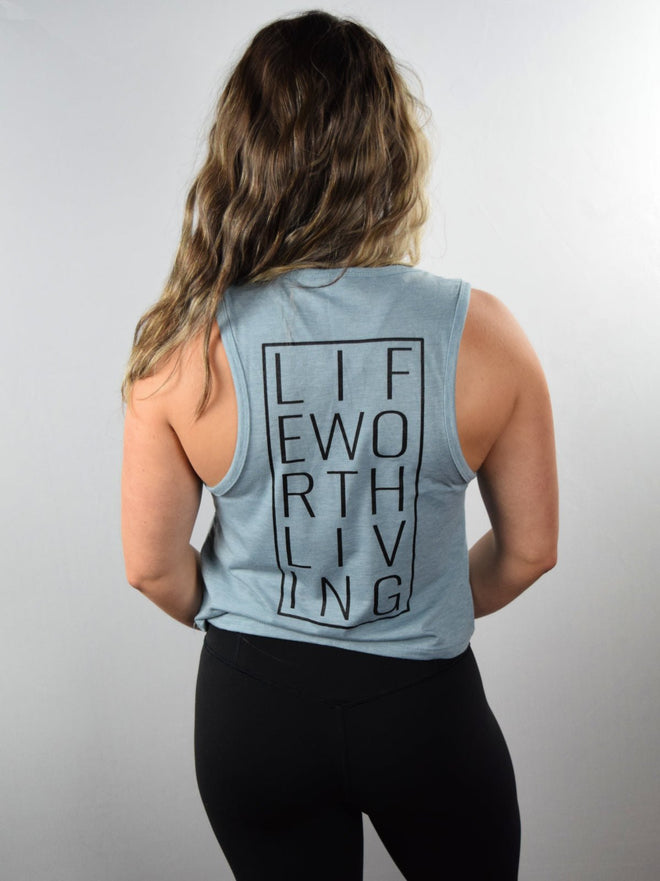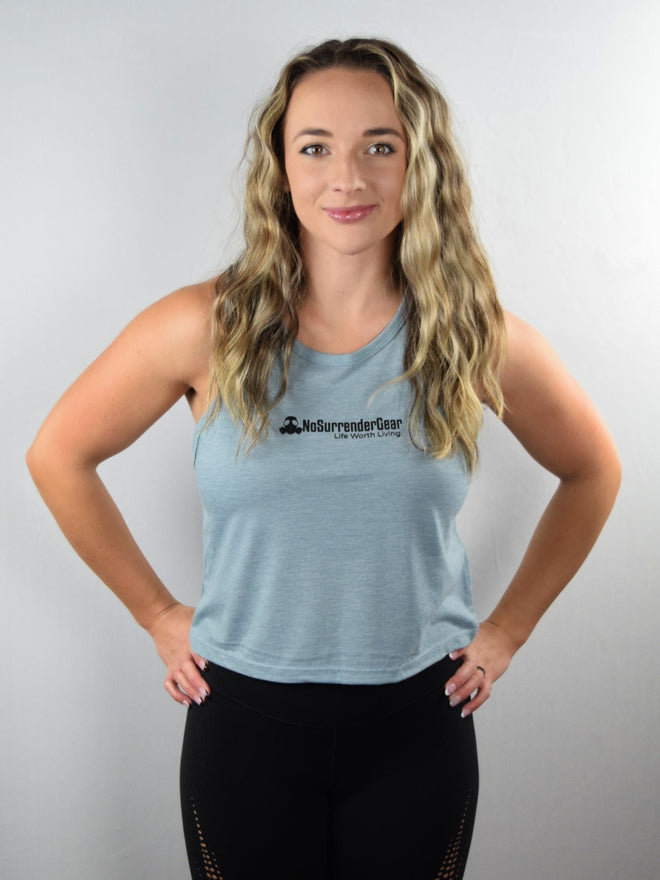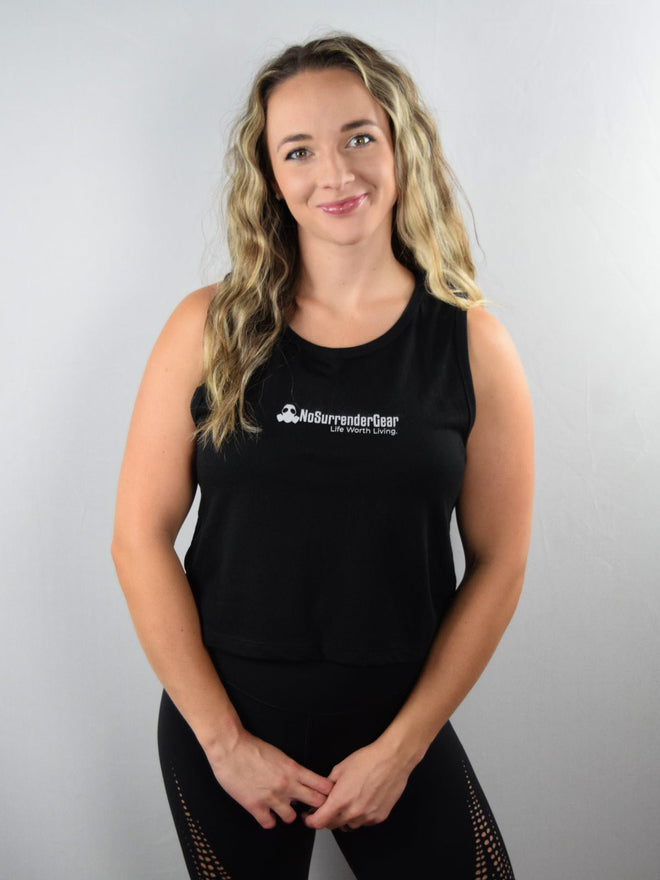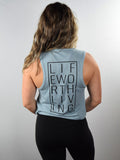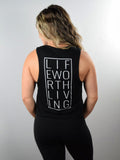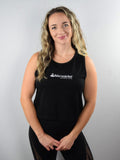 Essence of Life Worth Living Crop
$
28.00
You Save:

$ -28.00

(100%)
Product Description
Description

Returns & Exchanges
Description
Introducing our "Essence of Life Worth Living" Crop– a blend of 60% polyester and 40% cotton that effortlessly combines comfort and style. This tee features a minimalist design, showcasing the phrase "Life Worth Living". 
Elevate your wardrobe with our unique masterpiece: a tee that embraces the beauty of simplicity. The minimalist chart echoes the sentiment of cherishing life's essence in its purest form.
The synergy of the design and the heartfelt message creates a visual harmony that resonates deeply. Amidst the subtlety, this tee encapsulates the essence of finding beauty in the uncomplicated.
Experience the allure of our "Essence of Life Worth Living" Crop, a fusion of polyester and cotton that guarantees both comfort and style. Wear it with pride as a statement of your belief in life's intrinsic value and your recognition of the significance of each experience. Let it inspire you to embrace the elegance of simplicity and celebrate the worth embedded in every letter.
Kaelee is wearing a Medium
Returns & Exchanges
We realize that you make choices in the buying process and we want you to be happy with your purchase. Returns/exchanges can be necessary, and we will do our best to meet reasonable expectations when these situations arise.
No returns or exchanges after 30 days.
Click the link below to read more!