ProductContent
Fireside Tee
$
28.00
You Save:

$ -28.00

(100%)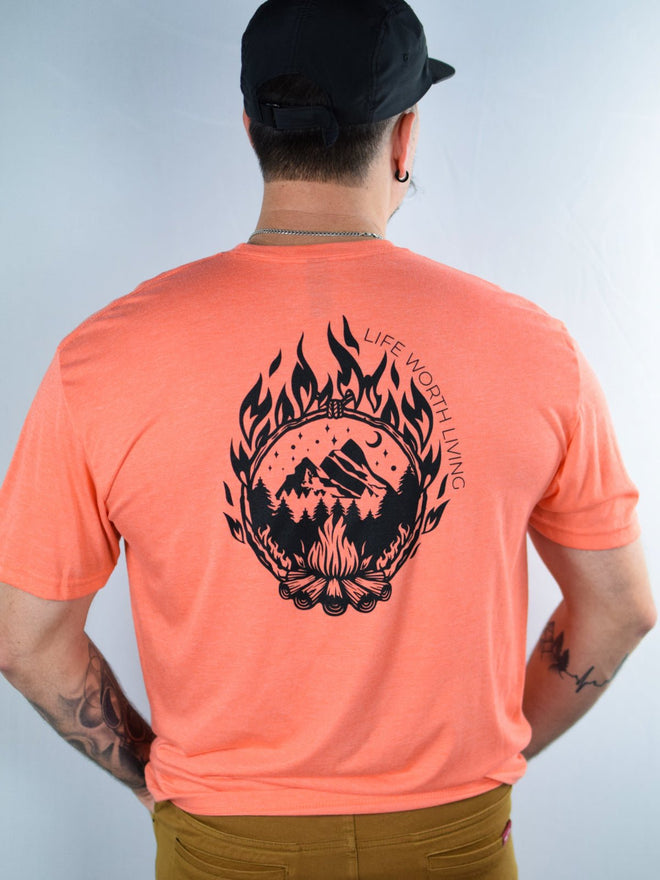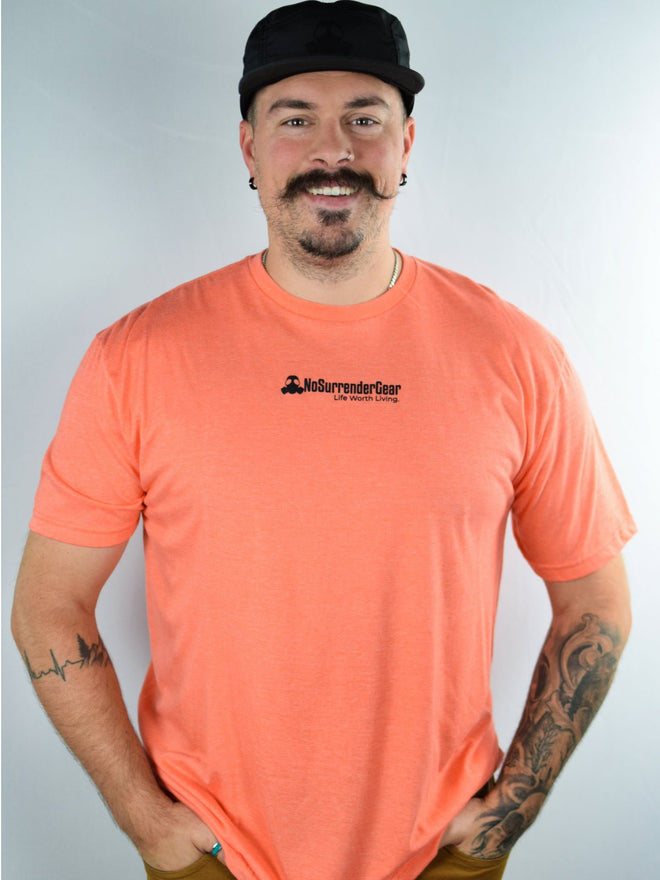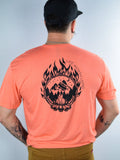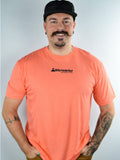 Fireside Tee
$
28.00
You Save:

$ -28.00

(100%)
Product Description
Description

Returns & Exchanges
Description
Introducing our "Fireside" Tee – a harmonious blend of 60% polyester and 40% cotton that seamlessly combines comfort and style with the enchantment of the great outdoors. This tee features a captivating design, presenting a campfire's warm glow, within which lies a mesmerizing image of a night sky mountain scene.
Elevate your wardrobe with our unique masterpiece: a tee that captures the essence of camaraderie around a campfire, all while inviting you to gaze into the depths of a starlit mountain vista. The flickering flames cradle a hidden world within, connecting the intimacy of the firelight with the vastness of the night sky.
The synergy of the design and the profound imagery creates a visual narrative that resonates deeply. Amidst the flicker of the campfire, this tee encapsulates the essence of sharing stories under the stars and discovering the boundless beauty of nature.
Experience the allure of our "Fireside" Tee, a fusion of polyester and cotton that guarantees both comfort and style. Wear it proudly as a tribute to nights spent by the fire, gazing at the heavens, and embracing the mysteries of the natural world. Let it inspire you to gather 'round the flames, create memories, and find solace in the grandeur of the night sky's embrace.
Austin is wearing an XL.
Returns & Exchanges
We realize that you make choices in the buying process and we want you to be happy with your purchase. Returns/exchanges can be necessary, and we will do our best to meet reasonable expectations when these situations arise.
No returns or exchanges after 30 days.
Click the link below to read more!