ProductContent
GTFO Utopia Crop Tee
$
28.00
$ 28.00
You Save:

$ 0.00

(100%)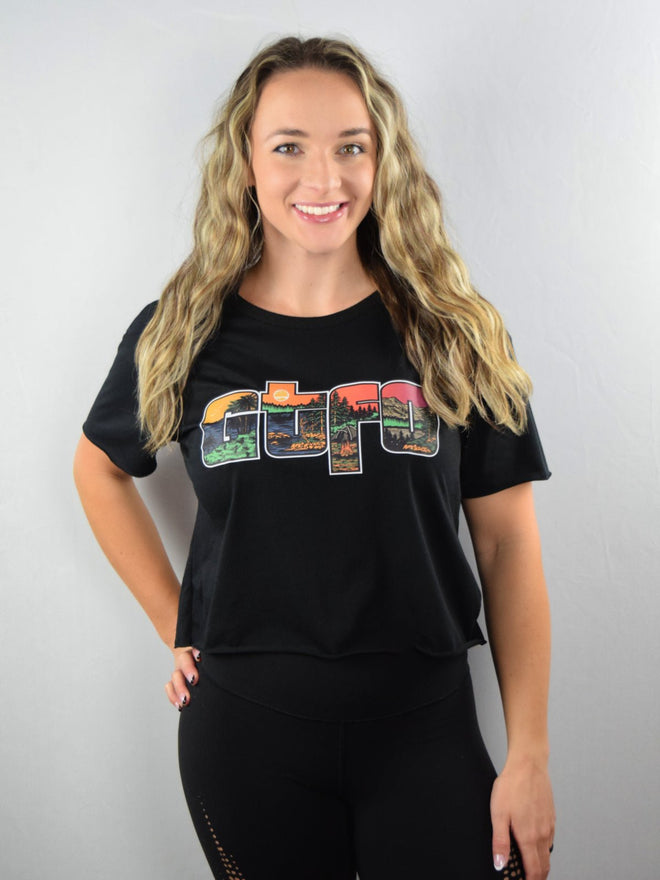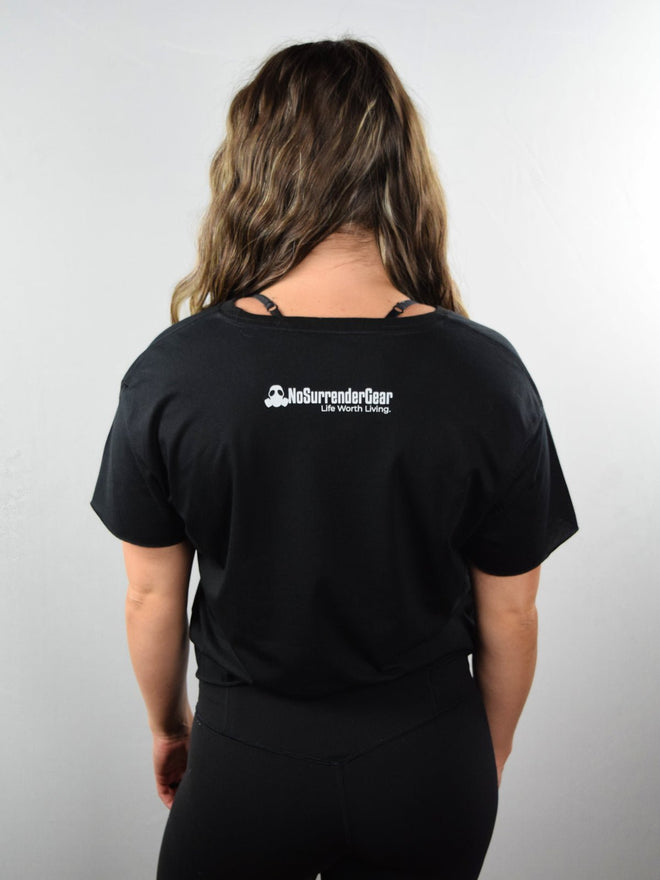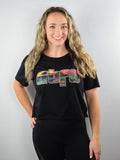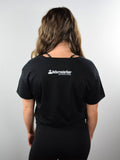 GTFO Utopia Crop Tee
$
28.00
$ 28.00
You Save:

$ 0.00

(100%)
Product Description
Description

Size Chart

Returns & Exchanges
Description
Introducing our "GTFO Utopia" Crop Tee – a harmonious blend of 60% polyester and 40% cotton that seamlessly combines comfort and style with the raw beauty of nature. This tee serves as a canvas of inspiration, featuring the bold letters "GTFO," each encapsulating a different natural scene – a tropical beach, a serene lake, a camping haven, and a majestic mountain.
Elevate your wardrobe with our unique masterpiece: a tee that passionately urges you to embrace the great outdoors while encapsulating the awe-inspiring diversity of nature's beauty. The bold acronym intertwines with the tranquil allure of different landscapes, extending a fervent invitation to immerse yourself in the splendor of the natural world.
The synergy of the design and the profound connection to nature creates a visual symphony that resonates deeply. Amidst the untamed beauty, this tee encapsulates the essence of breaking free from the ordinary and venturing into the wild.
Experience the allure of our "GTFO Utopia" Crop Tee, a blend of polyester and cotton that guarantees comfort and style. Wear it proudly as a statement of your dedication to outdoor exploration and your eagerness to answer the call of adventure. Let it inspire you to "Get The Fuck Outside" and uncover the wonders that nature holds, in every breathtaking scene depicted within the letters.
Kaelee is wearing a Large.
Size Chart
To see our size chart, click the link below
Returns & Exchanges
We realize that you make choices in the buying process and we want you to be happy with your purchase. Returns/exchanges can be necessary, and we will do our best to meet reasonable expectations when these situations arise.
No returns or exchanges after 30 days.
Click the link below to read more!