ProductContent
Hunters' Horizon - LWL Tee
$
28.00
You Save:

$ -28.00

(100%)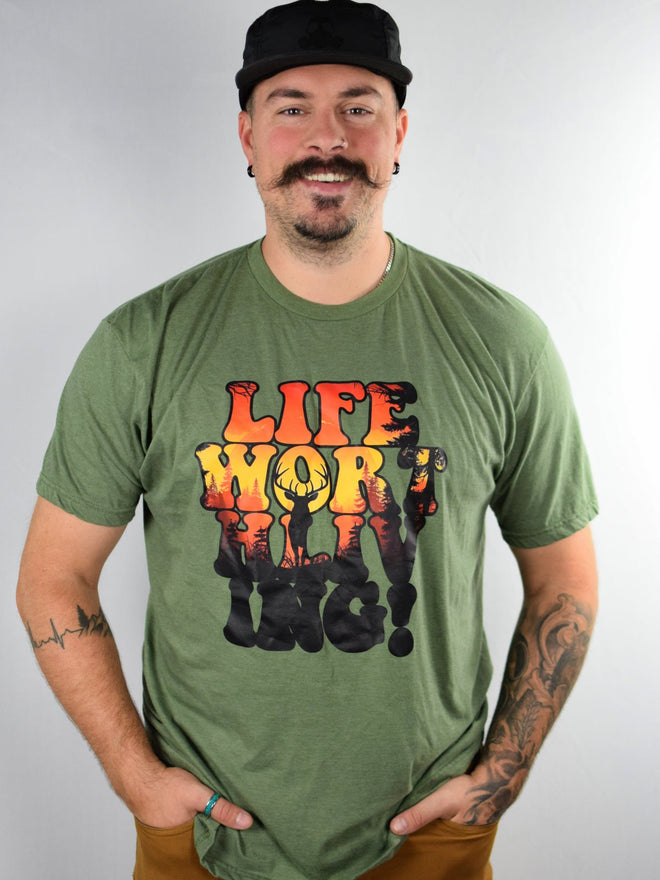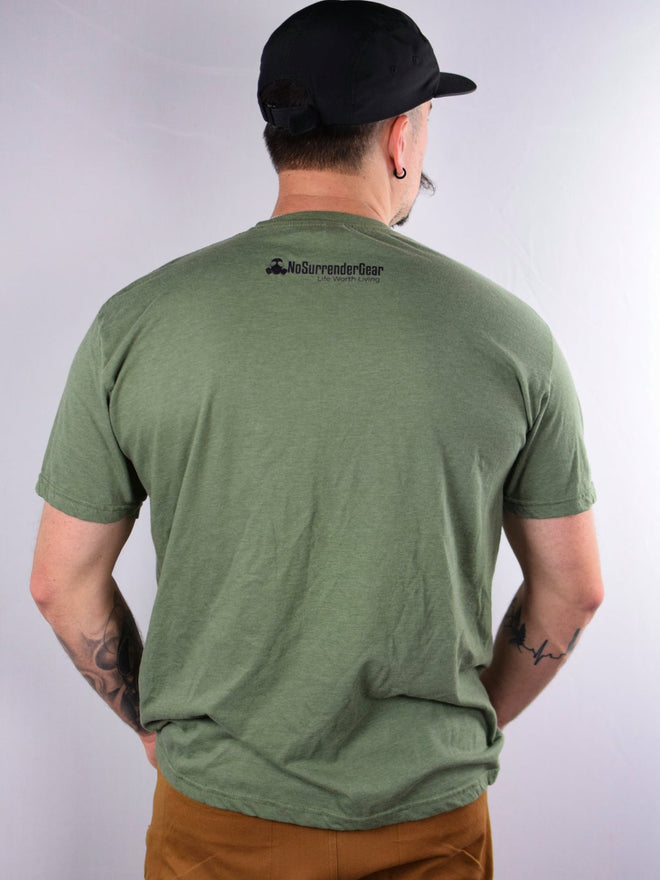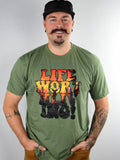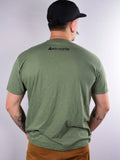 Hunters' Horizon - LWL Tee
$
28.00
You Save:

$ -28.00

(100%)
Product Description
Description

Returns & Exchanges
Description
Introducing our "Hunters' Horizon" Tee – a seamless blend of 60% polyester and 40% cotton, offering both comfort and style. This tee is a tribute to the thrill of the hunt and the profound value of "Life Worth Living."
Step into the realm of hunting with our unique masterpiece: a double-exposed image that flawlessly merges the presence of a buck at twilight with the impactful message presented in groovy bubble letters. As the buck emerges against the backdrop of the setting sun, the words become a constant reminder of life's significance.
The unity of the powerful hunting scene and the heartfelt message strikes a chord. Amidst the calm anticipation of the hunt, the tee encapsulates the sentiment of embracing life's treasures and cherishing every adventure.
Experience the allure of "Hunters' Horizon" Tee, an ideal mix of polyester and cotton that guarantees comfort and style. Let it reflect your passion for the hunt and your acknowledgment of the worth in each experience. Wear it proudly as a statement of respect for nature and a call to make the most of every pursuit.
Returns & Exchanges
We realize that you make choices in the buying process and we want you to be happy with your purchase. Returns/exchanges can be necessary, and we will do our best to meet reasonable expectations when these situations arise.
No returns or exchanges after 30 days.
Click the link below to read more!