ProductContent
Paradise Crop Tee
$
28.00
You Save:

$ -28.00

(100%)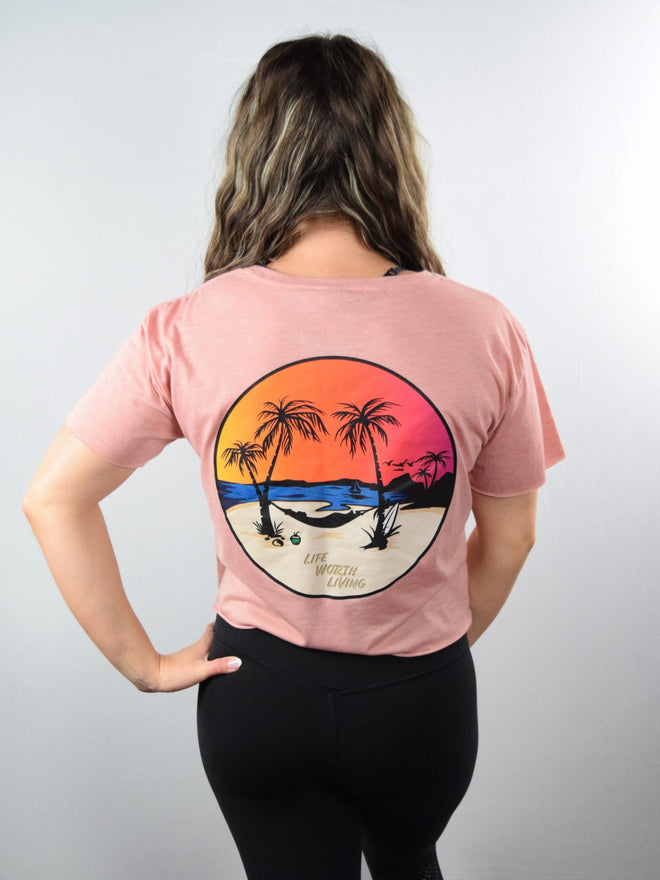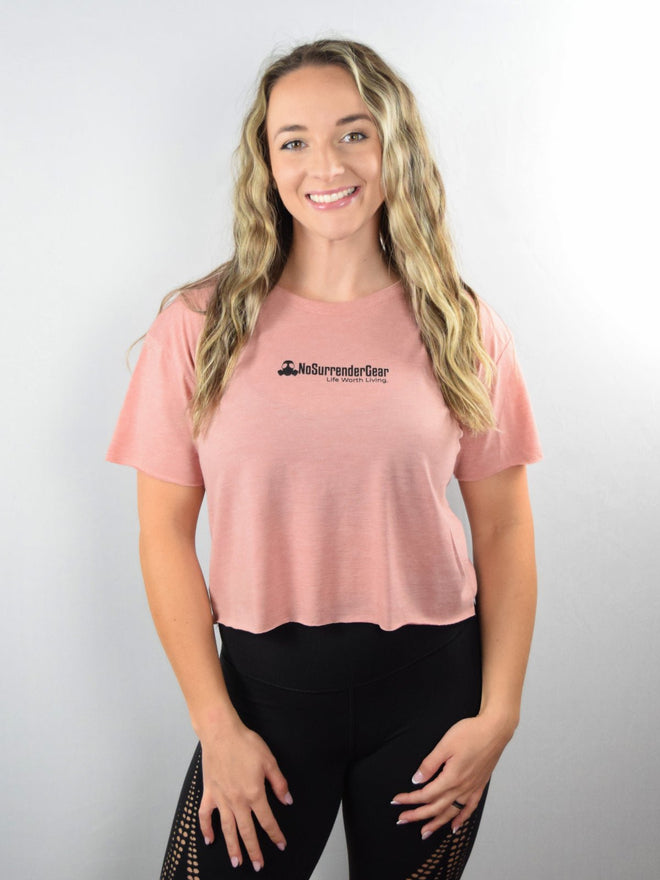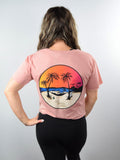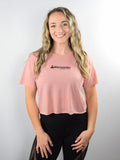 Paradise Crop Tee
$
28.00
You Save:

$ -28.00

(100%)
Product Description
Description

Returns & Exchanges
Description
Introducing our "Paradise" Crop Tee – a seamless blend of 60% polyester and 40% cotton, marrying comfort and style with the allure of a tropical escape. This tee captures the essence of tranquility, showcasing a picturesque scene of a tropical beach paradise. Between two swaying palm trees, a hammock invites relaxation, while the heartfelt message "Life Worth Living" is etched in the sandy canvas.
Elevate your wardrobe with our unique masterpiece – a tee that transports you to a realm of serene beauty and unwavering appreciation for life's moments. The tropical haven, complete with a hammock's gentle sway and the profound message in the sand, harmoniously unite to remind us of life's inherent worth.
The synergy of design and sentiment creates a visual narrative that resonates deeply. Amidst the coastal splendor, this tee encapsulates the essence of finding solace, gratitude, and delight in the simple pleasures of existence.
Experience the allure of our "Paradise" Crop Tee, a fusion of polyester and cotton that guarantees both comfort and style. Wear it as a reminder of the tranquil beauty that surrounds us and a celebration of every moment's significance. Let it inspire you to sway with life's rhythm, reflect on its value, and embrace the splendor of paradise in every step.
Kaelee is wearing a Medium
Returns & Exchanges
We realize that you make choices in the buying process and we want you to be happy with your purchase. Returns/exchanges can be necessary, and we will do our best to meet reasonable expectations when these situations arise.
No returns or exchanges after 30 days.
Click the link below to read more!