ProductContent
Paradigm Pack
$
198.00
$ 198.00
You Save:

$ 0.00

(100%)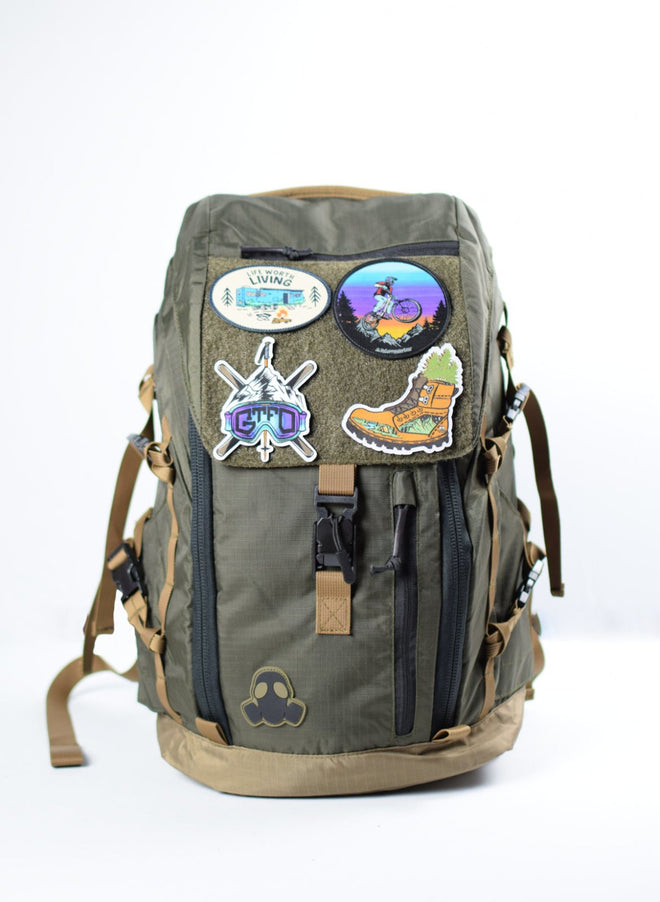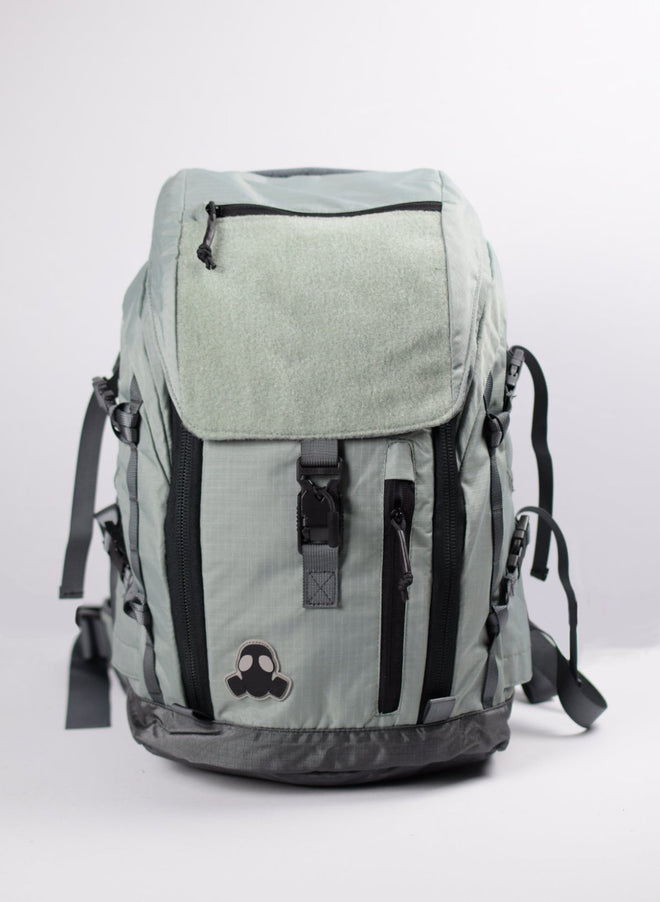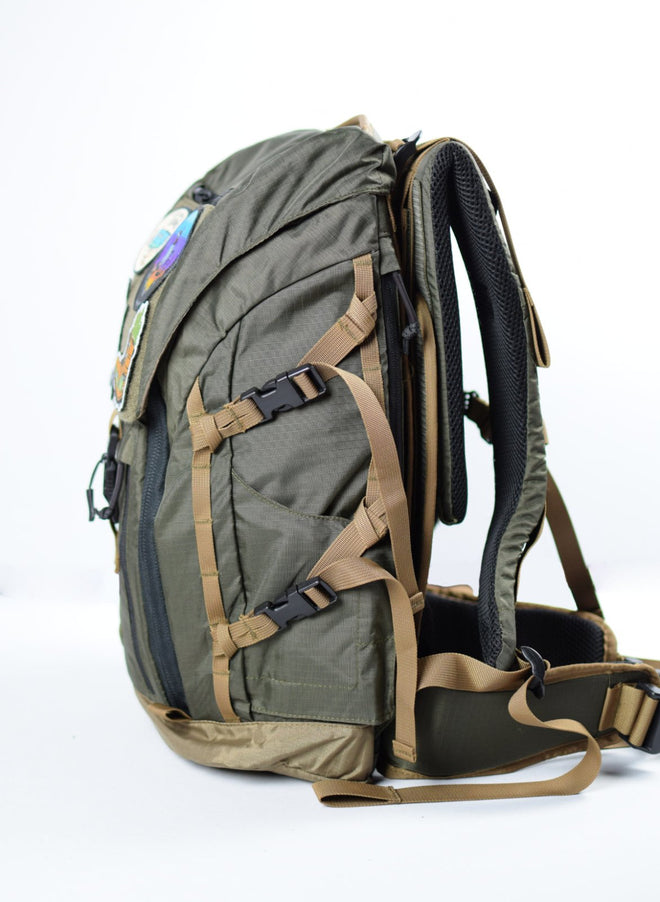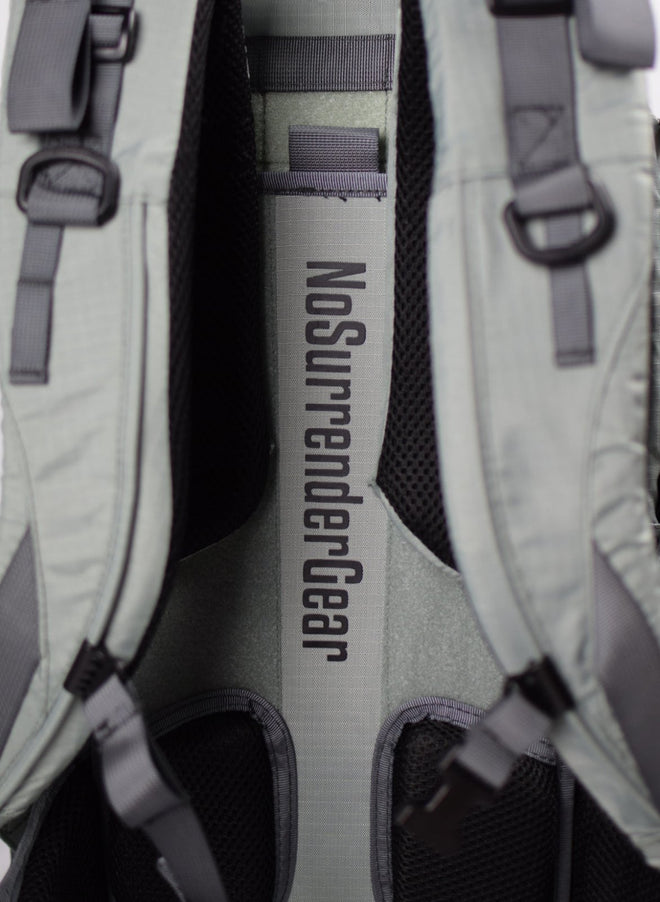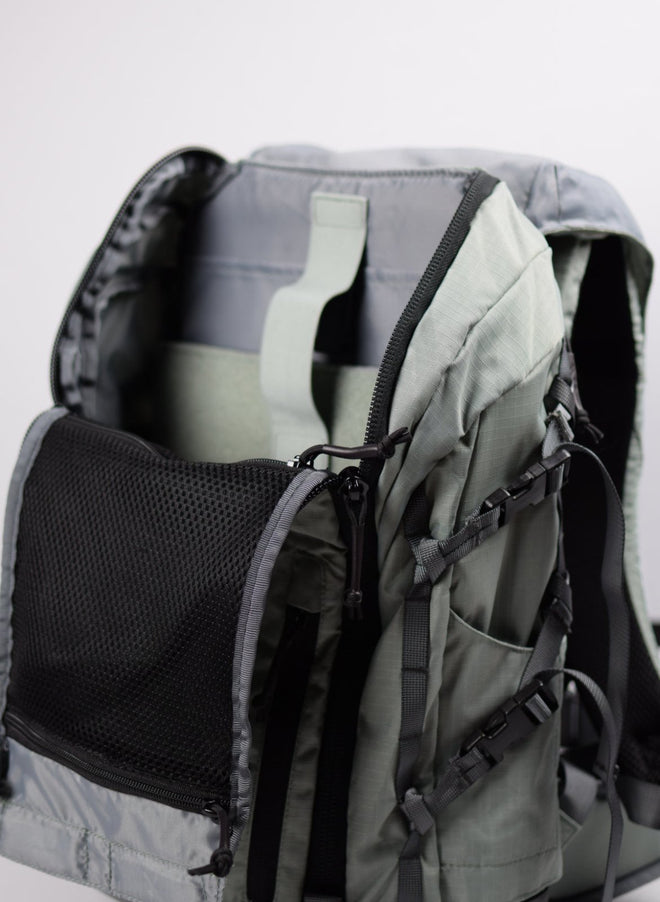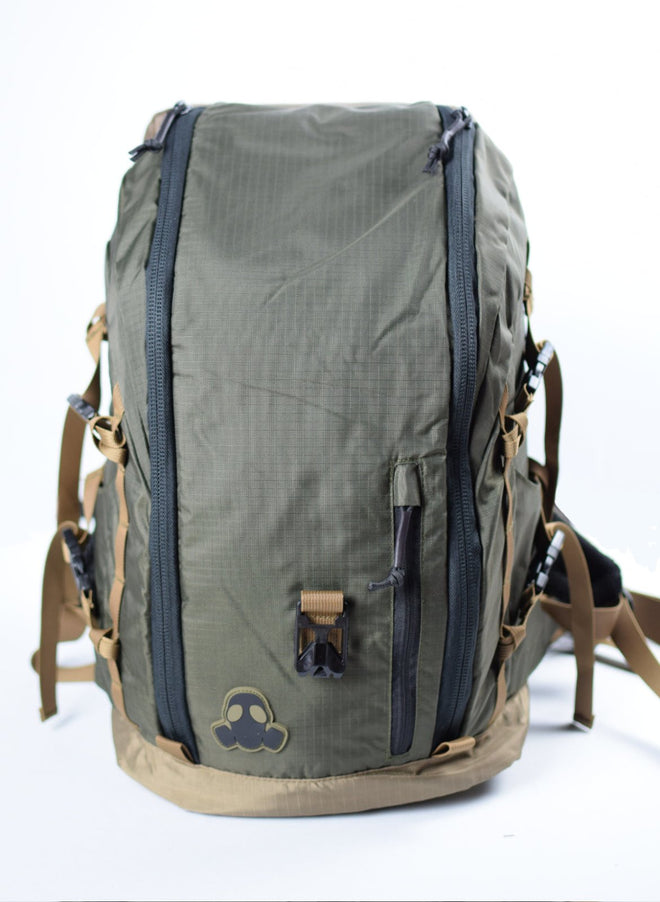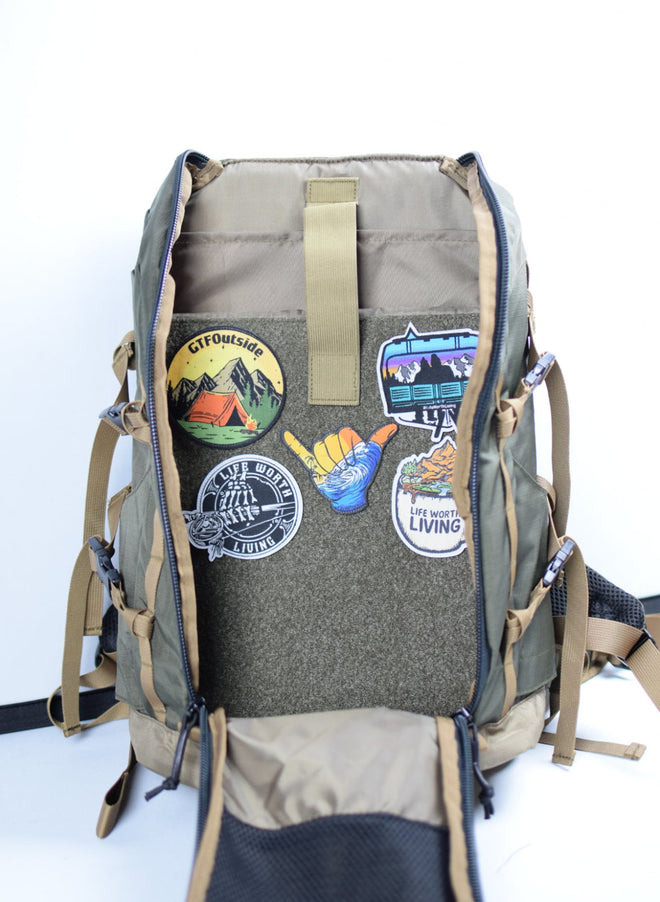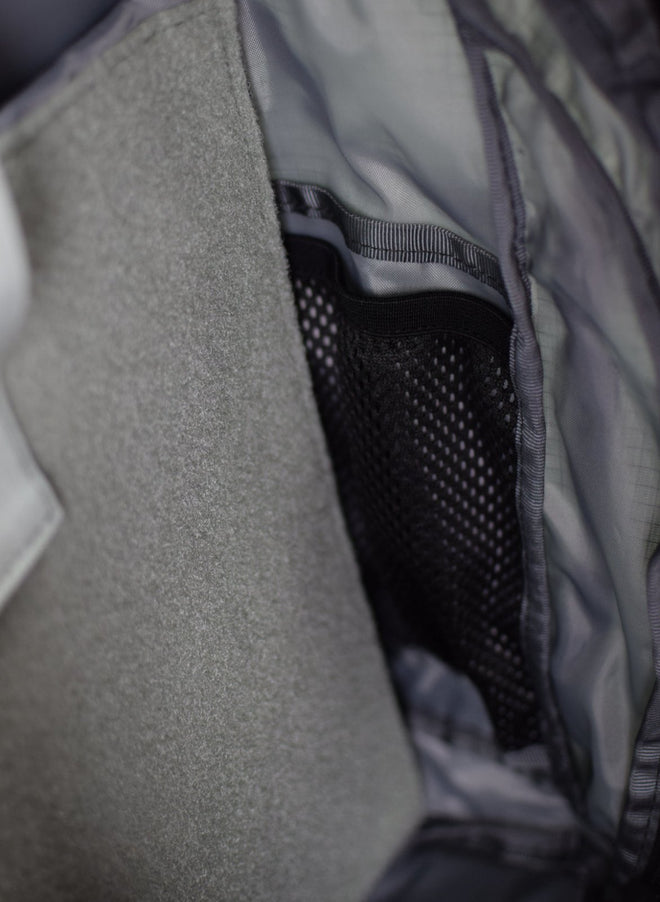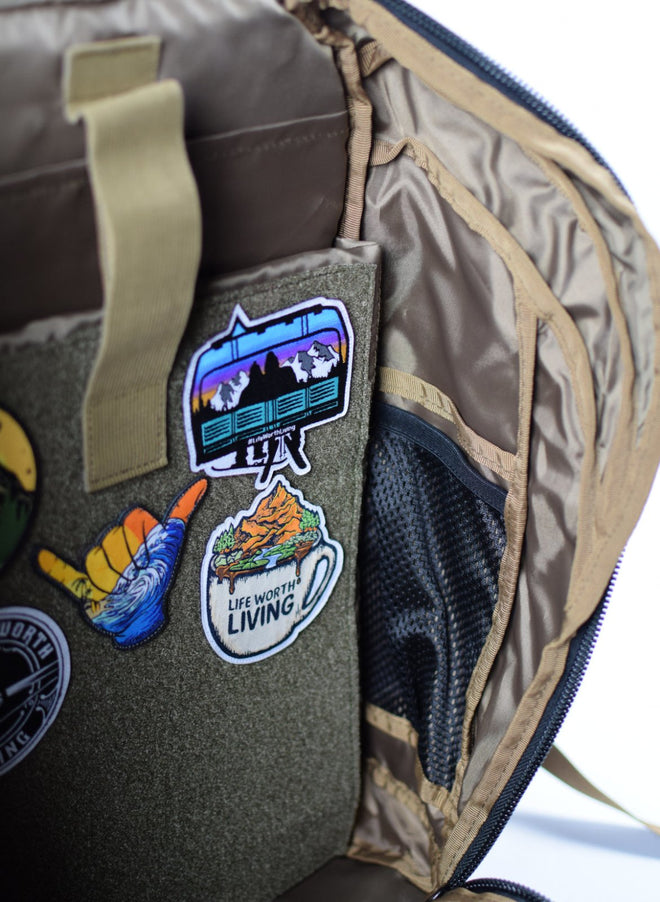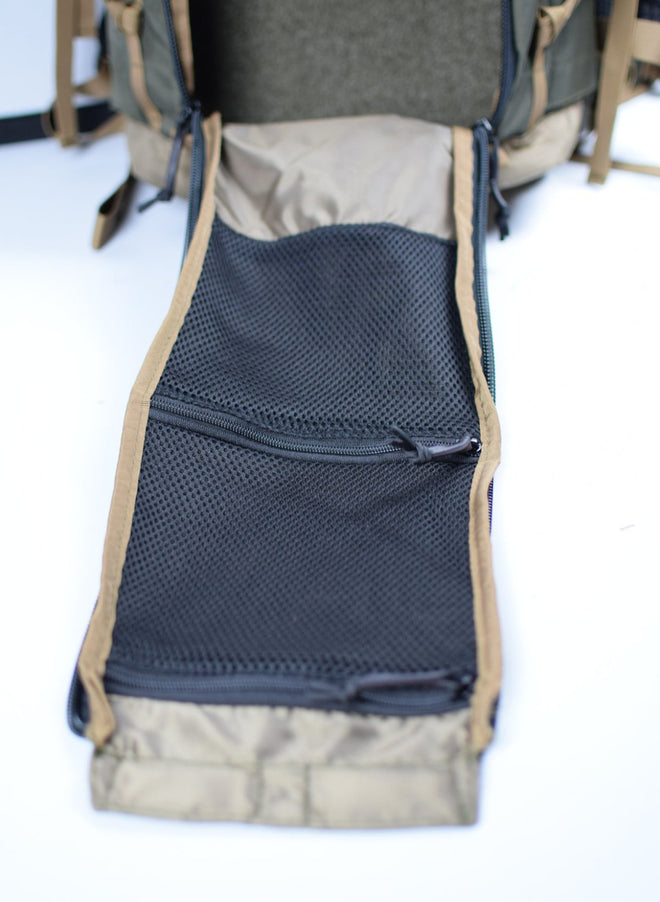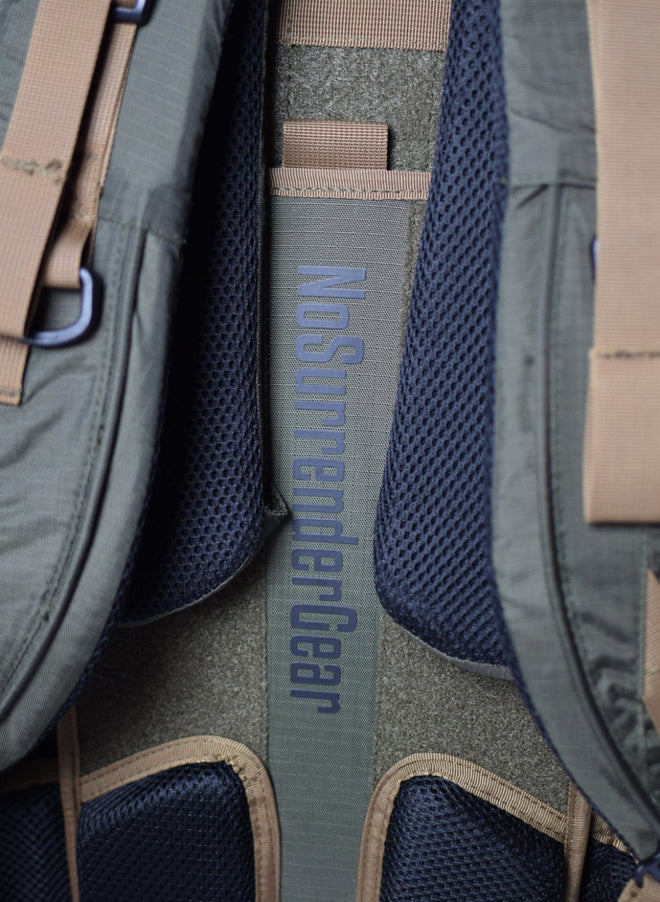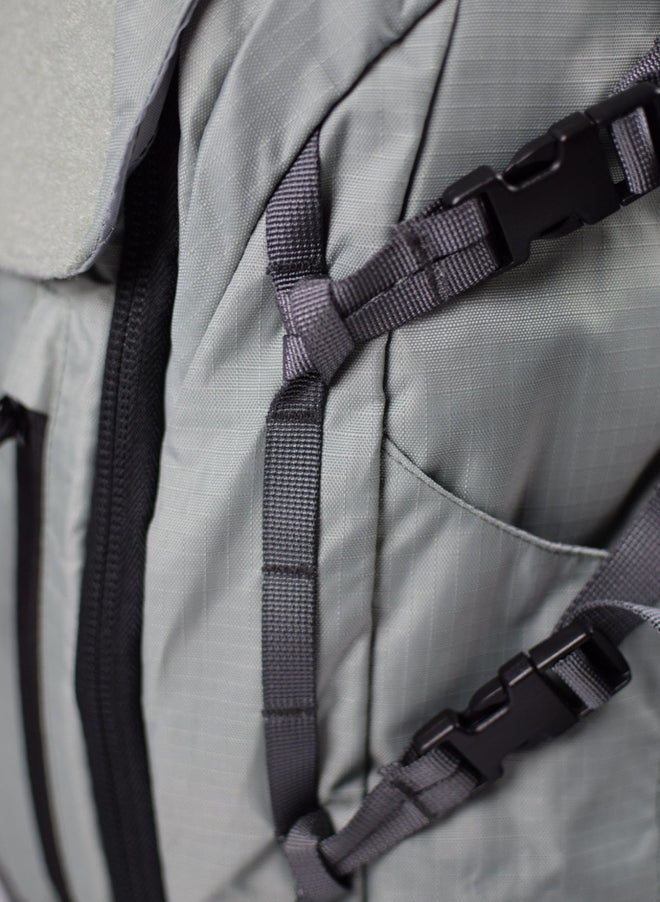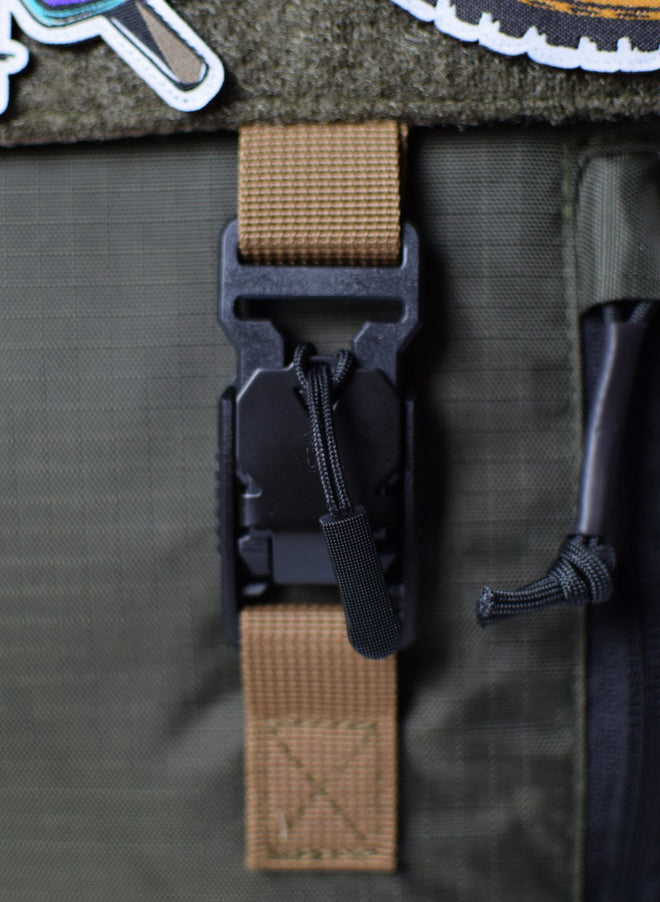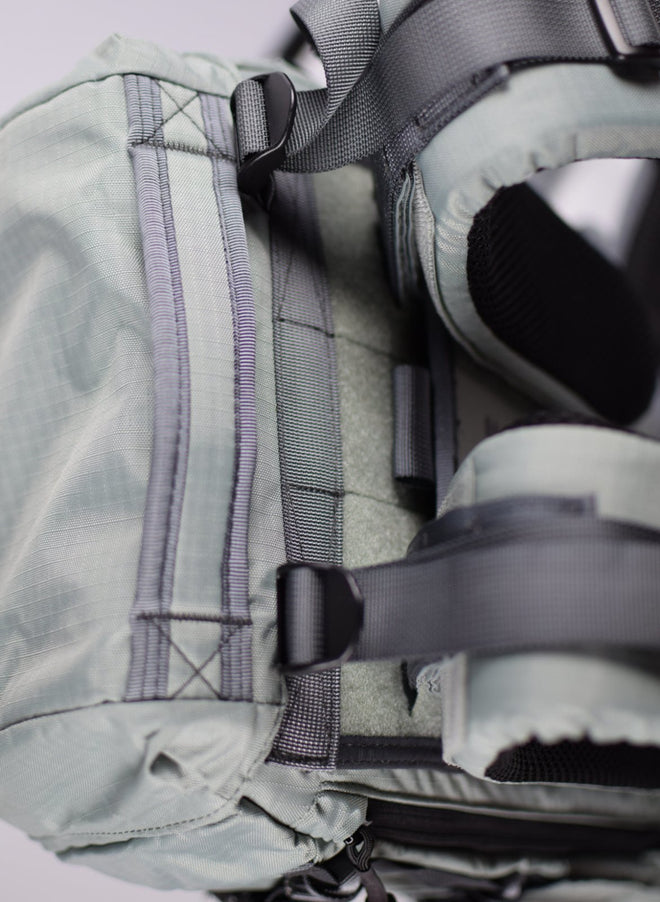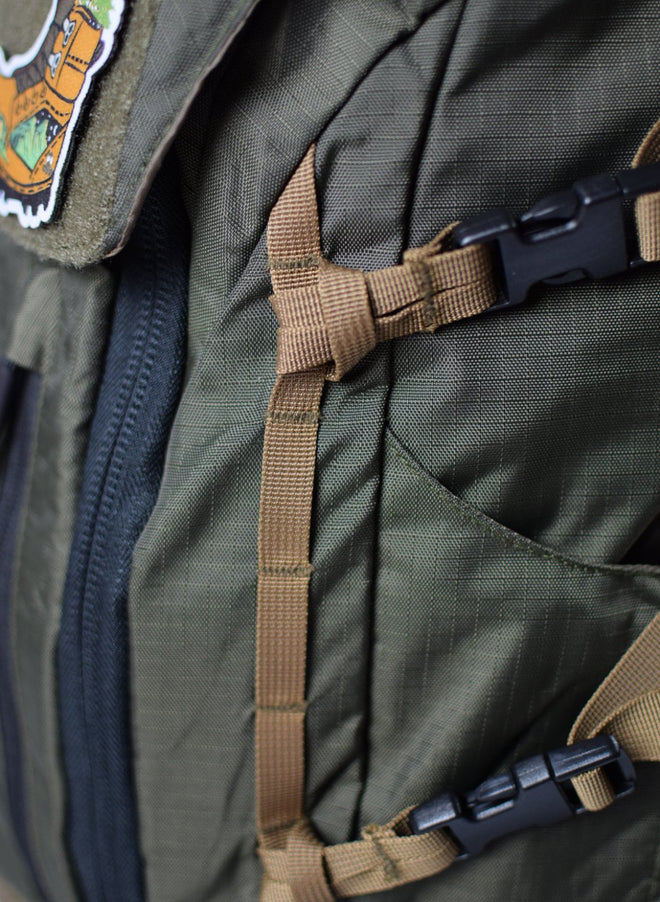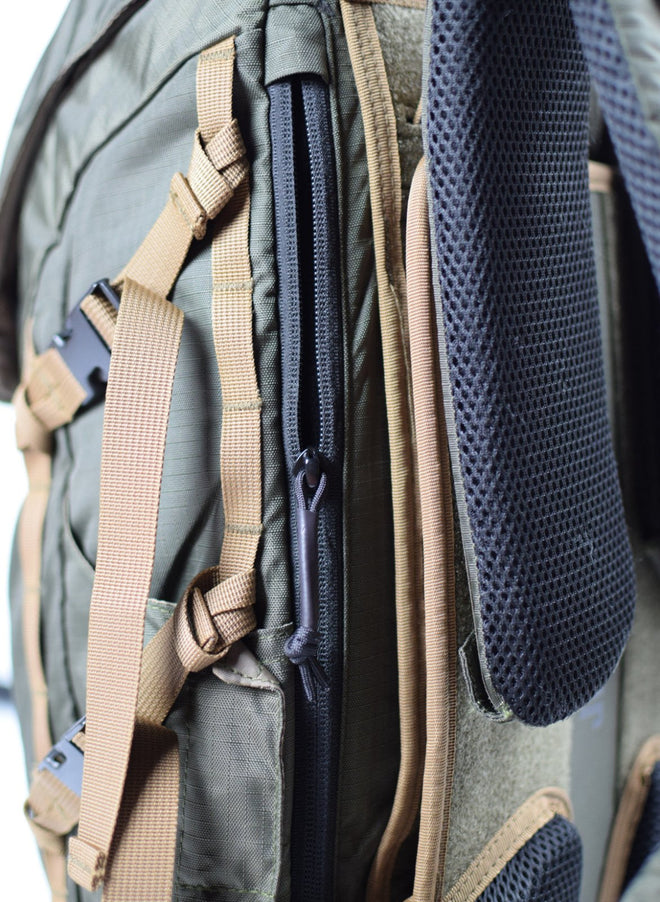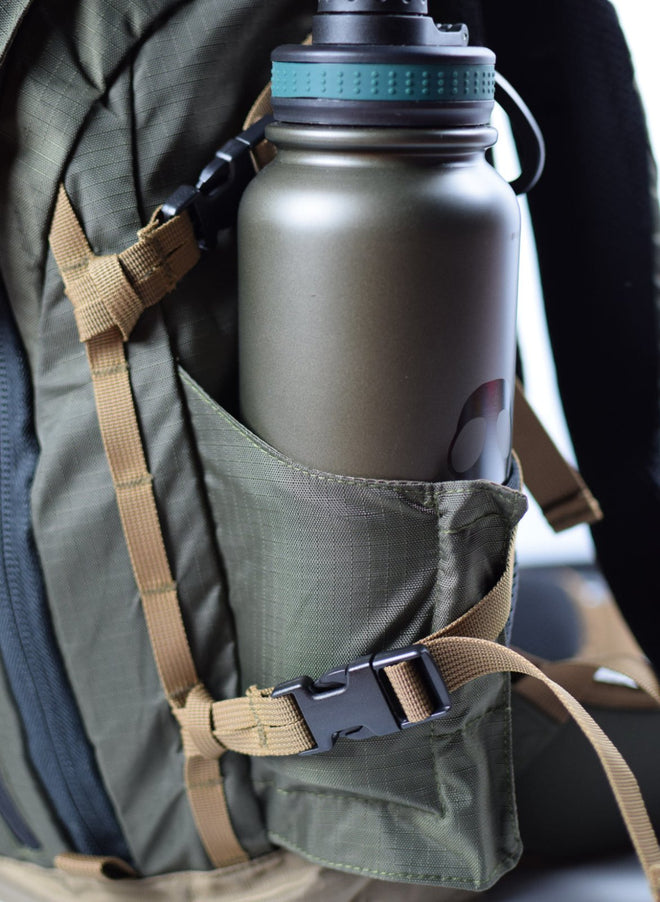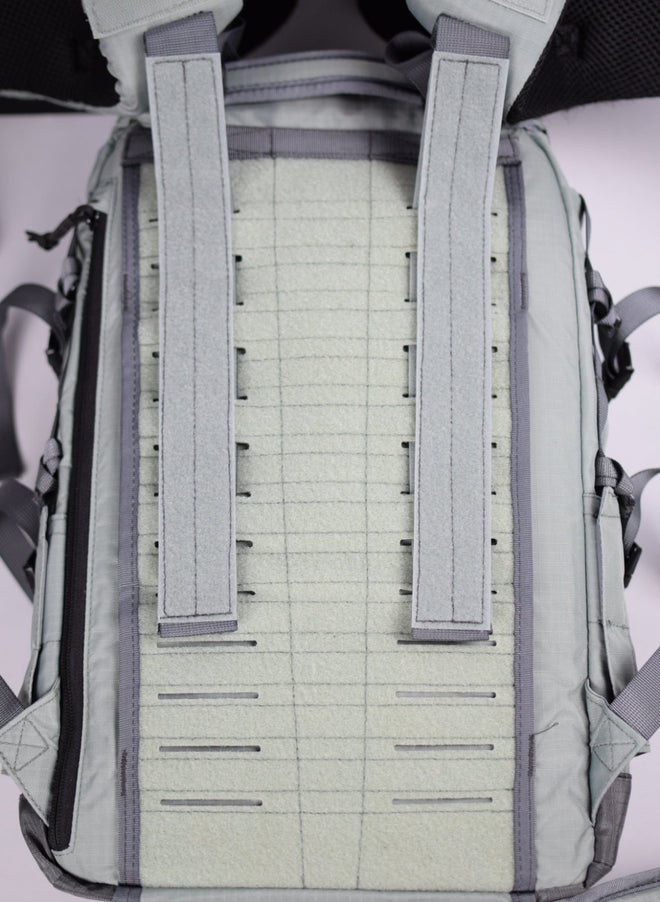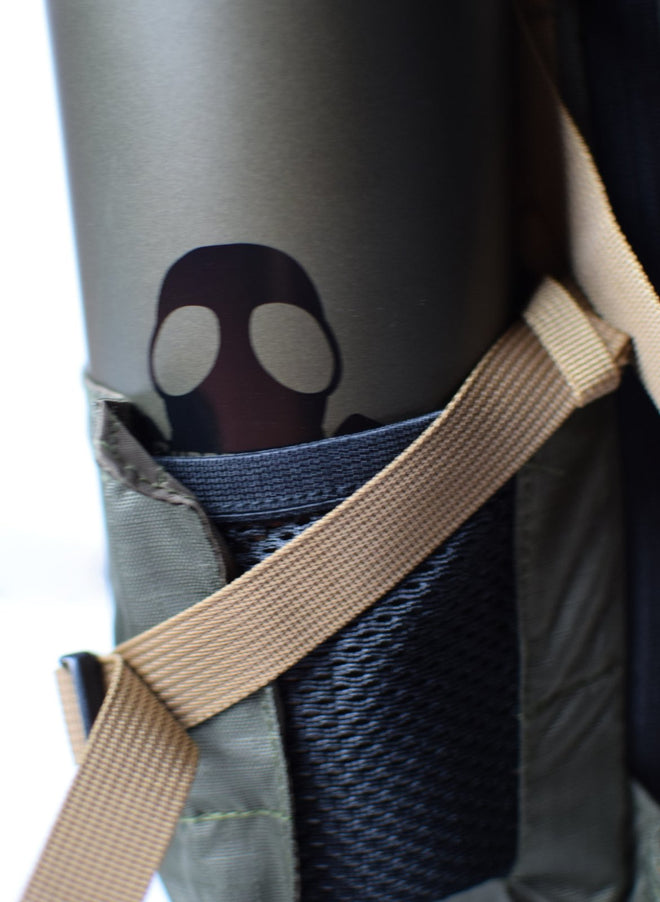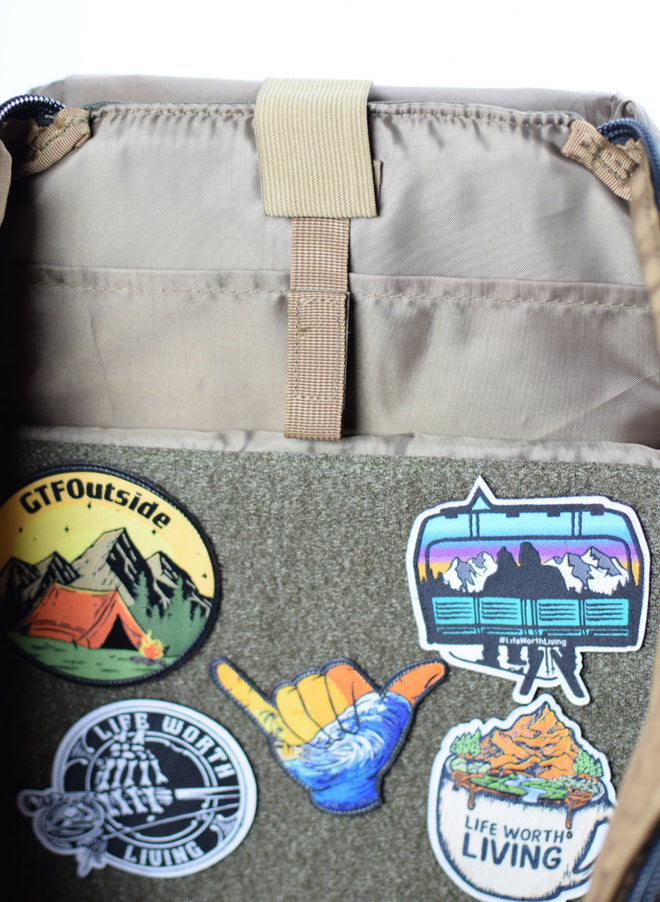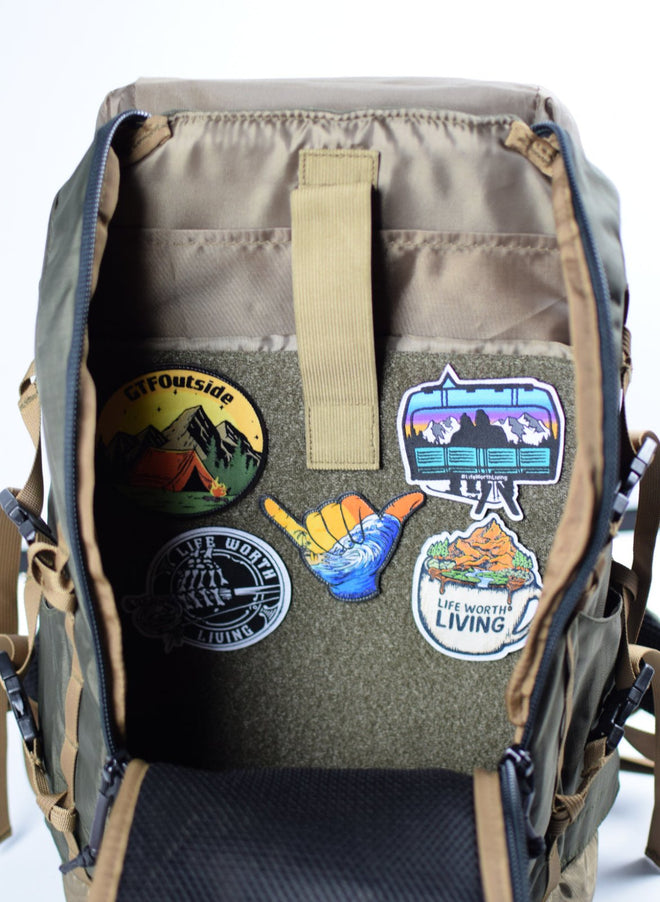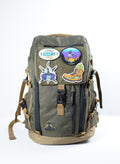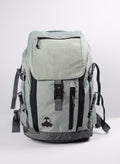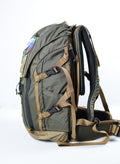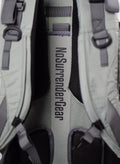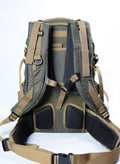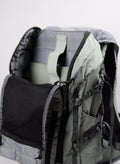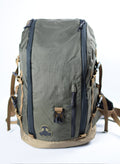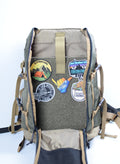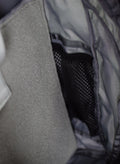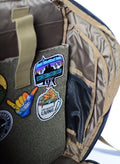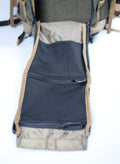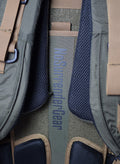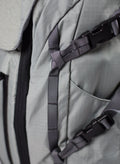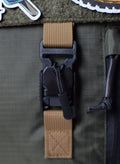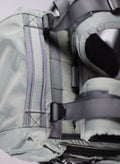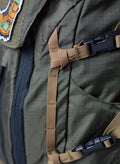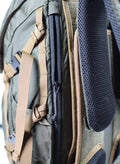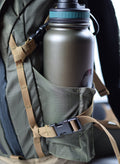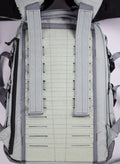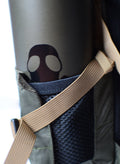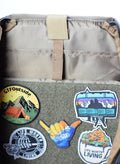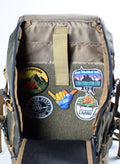 Paradigm Pack
$
198.00
$ 198.00
You Save:

$ 0.00

(100%)
Product Description
Description

Features

Geared Up Guarantee
Description
The NSG Paradigm Pack: A Shift in Your Life's Adventure!
Introducing the NSG Paradigm Pack - the ultimate adventure pack that's going to change the way you explore the great outdoors. With over 2 years of development, this pack is the "Quiver Killer" of adventure packs - one pack that can handle all of your favorite outdoor activities.

Constructed with top-of-the-line features such as an adjustable suspension system, removable hip belt, ripstop materials, water-resistant coatings, YKK zippers, and magnetic buckles, this pack is ready to take on anything life throws your way. Whether you're taking a relaxing stroll on the beach or tackling double black diamonds, the Paradigm Pack is your go-to choice.

But don't just take our word for it - this pack has been tested in some of the toughest environments, from the mountains of Colorado to the beaches of Mexico. And with our Geared Up Guarantee, you can be confident that this pack will stand up to any adventure you take it on.

If you're ready for a paradigm shift in your life's adventure, then the NSG Paradigm Pack is the only choice for you. It's time to say goodbye to multiple packs for different activities - with the Paradigm Pack, you have everything you need in one place. So what are you waiting for? Order yours today and start exploring like never before!
Features
Made from 450D Ripstop Nylon with PU coating
Adjustable Suspension System
YKK Zippers
Removable Hip Belt
Magnetic Buckle with One Handed Accessibility
Fits 15 inch laptop in Flannel lined pocket with exterior access
Removable Compression Straps
Magnetic Water Bottle Pocket
Full Double Zip Opening for Easy Packing with Magnetic Assist Closure
Fits Major airline carry-on & Personal Item standards
Dimensions: 18 x 11 x 6 (inches)
Volume: 18 Liters
Geared Up Guarantee
At NoSurrenderGear, we proudly stand behind our packs. We build durable packs from quality materials that help give you peace of mind in the buying process. Items with manufactured defects in the materials or build quality will be replaced or repaired at our discretion for the Pack's Lifetime. The lifetime of our packs is determined by considering factors such as time since purchase, conditions of use, and maintenance.
Click the link below to see what is covered!
The Paradigm Pack | 2 Years in the Making!
We are extremely proud of where the Paradigm Pack is at today. We designed this pack from top to bottom, each aspect of its design with purpose. From designing our very own, custom suspension system; to choosing materials, compenents, and dimensions, we have created a pack that can hang with you on all your life's crazy adventures.
We set out to create a unique pack that could handle a variety of adventurous activities. A "Quiver Killer", or "Jack of All Trades" if you will. We knew this meant that the design would have to be unique, yet user friendly; the materials would have to be weather resistant, durable, and comfortable; and the suspesnion system would need to be easily adjustable to various body types, capable of handling heavy loads, and secure enough for intense action sports. After over 2 years of testing various materials, dimensions, features, and more, we are proud to say we've done just that! We went from cardboard suspension prototypes in the warehouse, through many various samples, to a final product that we cannot wait for you to carry. We know you will fall in love as much as we did!
Our custom suspension system is the backbone of the Paradigm Pack. We created this suspension system with an easily removable hip belt. This allows you to utilize the belt when carrying heavy loads or during intense activites, or to quickly remove it for your daily commute. It also feautres adjustable backpack straps so you can customize the fit and feel of your Paradigm Pack to your body. The entire system is built from reinforced, laser cut MOLLE, with the double retention of hook & loop, to ensure the pack can handle everything life throws at it!
We also back this pack with our Geared Up Guarantee. So you can purchase with confidence, knowing that if anything happens to your beloved pack, we have your back!
Gear up to create a Life Worth Living with the NSG Paradigm Pack!
Check Out These Awesome Reviews!
buy now

ACTiON PACK ASF

I just want to say it again, as I've reviewed and battle tested the other packs, THE ZiPPERS KiCKASS!! Now, I'm hard on EVERYTHiNG and given the other packs have held up to my wear and tear, I figured this one would too ... on an actual mountain ... with actual mountain lions ... in Colorado ... wearing it snowboarding. I didn't think I would actually get mauled but nonetheless, I'll bet the pack would have held up! I wore it the ENTiRE TiME snowboarding and it didn't deter me at all. Let me explain. It didn't move around on my back and throw me off center and it held up to some of the nasty falls I took. I'd say I am an above average snowboarder so this is vital for it to stay put at high speeds. I would highly recommend this pack for more intense hobbies!

Nate W.
buy now

The Coolest & Most Comfortable Bag That I Own!

I can use it for hiking, snowboarding, or whatever outdoor activity that I'm doing, while still being able to daily drive it for work and the gym. The shoulder strap adjustability is straight forward and easy to change if need be. But once it's set I don't feel like I have to change it again. The easily removable waist belt is great too! I don't like having it on doing normal day to day things, but I can easily put it back on if I feel like I'm gonna have the bag loaded down for a longer carry. Overall the design is pretty unique and functional without making me feel like I need an engineering degree to figure out the way I'm supposed to use the features. 12/10 would recommned!

A.W.
buy now

My Go To Adventure Pack!

This thing is a beast! I've tested the paradigm in just about every environment over the last year for NSG. I LOVE the adjustable suspension with a hip belt thats so simple to remove. I feel like I finally have a pack that I can use for literally every scenario; ski trips, kayak fishing, day hikes, camping, & it even fits under the seat on a plane as a personal item! Plus the magnetic buckle & flaps are insanely sastisfying!

A.D.B.
Custom Area
5 stars of absolute solidness!
Would I recommend this to a potential on the fence buyer? Yes! And here is why!
Let me start off by saying WOW! This pack blows any pack I've ever owned out of the water! The support on the back and suspension on the shoulders makes it feel like there's nothing holding you back when fully loaded down! I will be testing it on a 20 mile backpacking adventure this weekend and I'll do another review then. I got the chance to take it kayaking already this year and we may have been the first ones on the river it was so cold but regardless, this pack sat in water for 2 hours and the inside didn't get wet at all! The magnetic buckling system is quick and easy and very secure. The magnetic bottle slots were an amazing feature as well, so you don't just have pockets in your way when they're not in use. Just snap them back flat and keep on keepin on!
No Surrender Gear is killing it with all their products!
Review from a rad student thats gotta carry alotta shit
So this is an honest legit review, Im a rad student that has to carry multiple books that collectively takes up a lot of space in addition to my laptop/pens/calculator etc....
Its a very awesome bag with many thoughtful features, many adjustable portions and little bags to place additional things. The owner was very quick with responses and made an awesome high quality product. Im able to fit 2 large text book (400 pages per book), 2 spiral notebooks, laptop + mouse + charger, and little pockets for pencils and a calculator. Its perfect for a daily bag.
The honest part, I will probably use this as a motorcycle bag after this semester (I got from 3 classes to 5) and pick up a grizzly bag.
High quality bag, awesome people working there, overall couldn't recommend more