ProductContent
Scout Pack
$
89.00
You Save:

$ -89.00

(100%)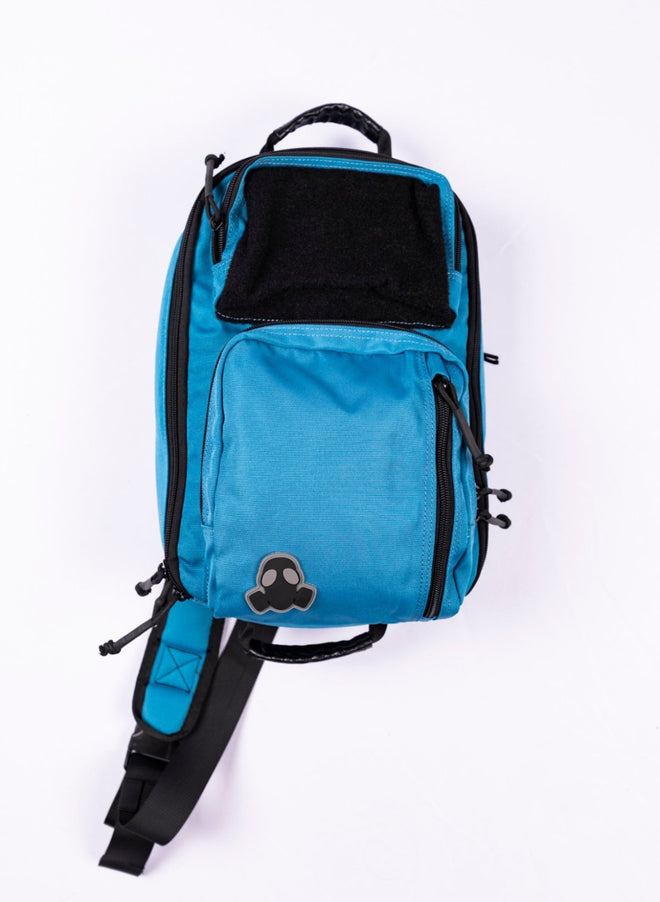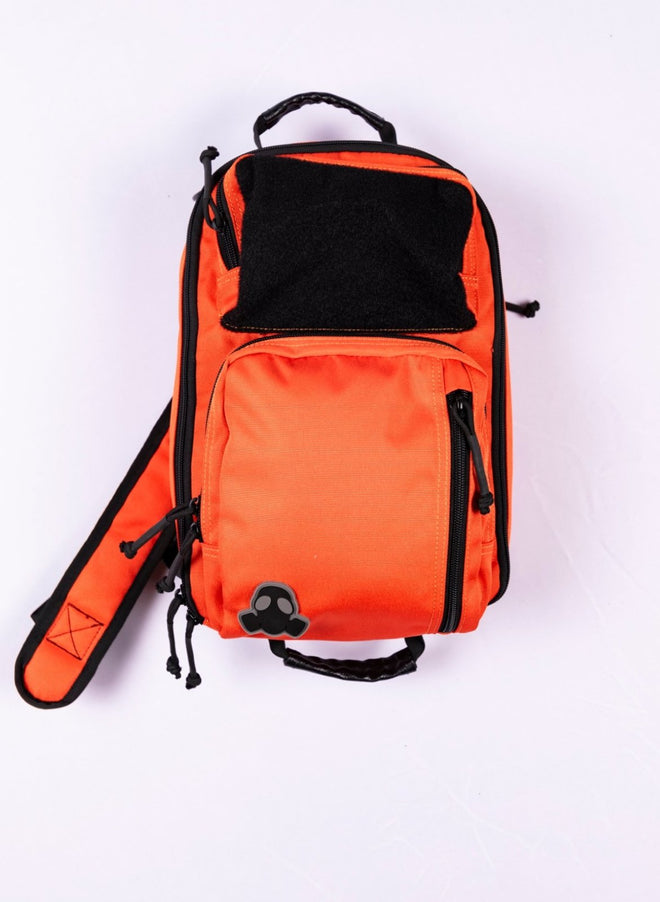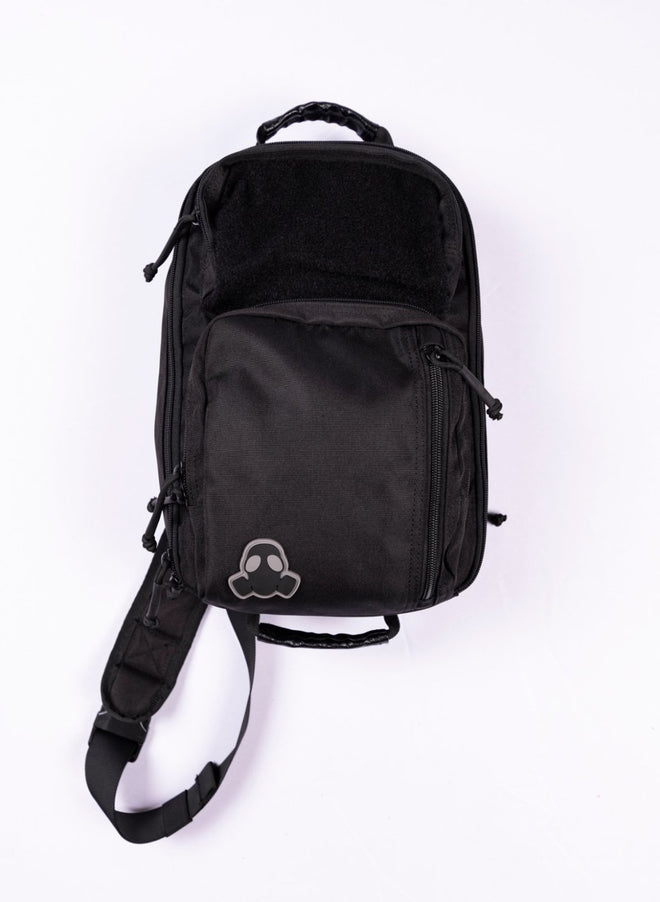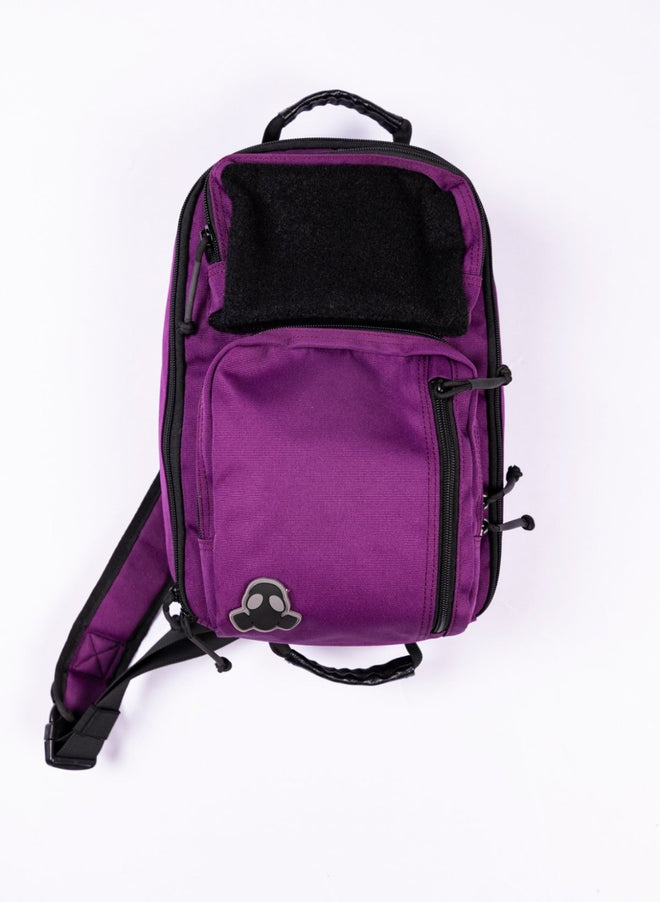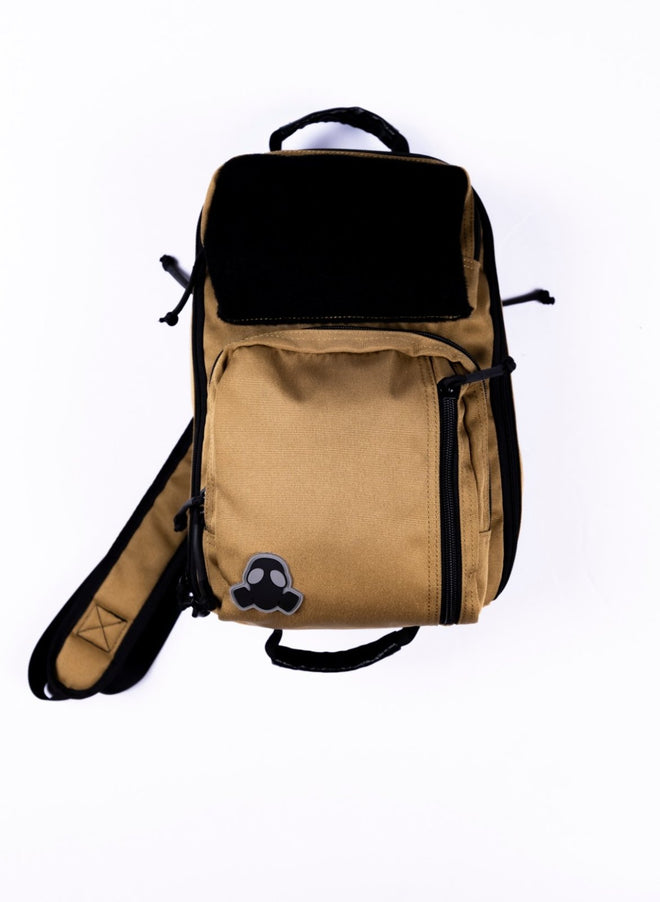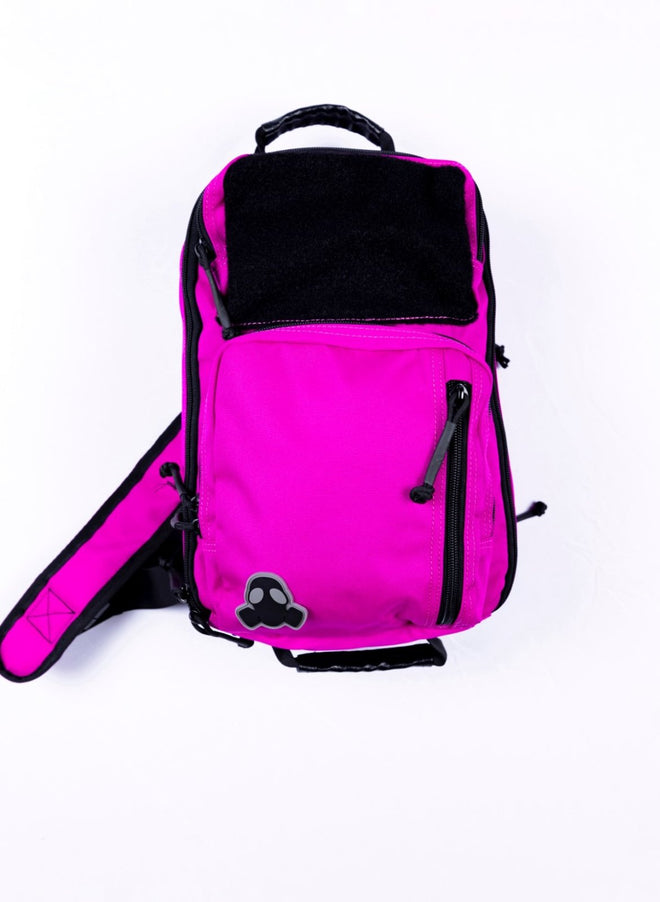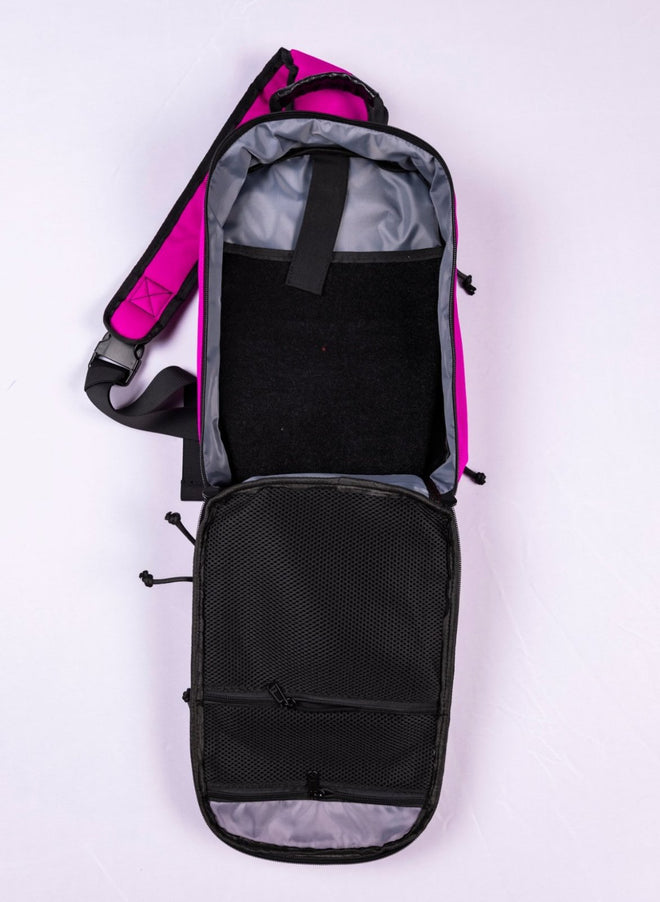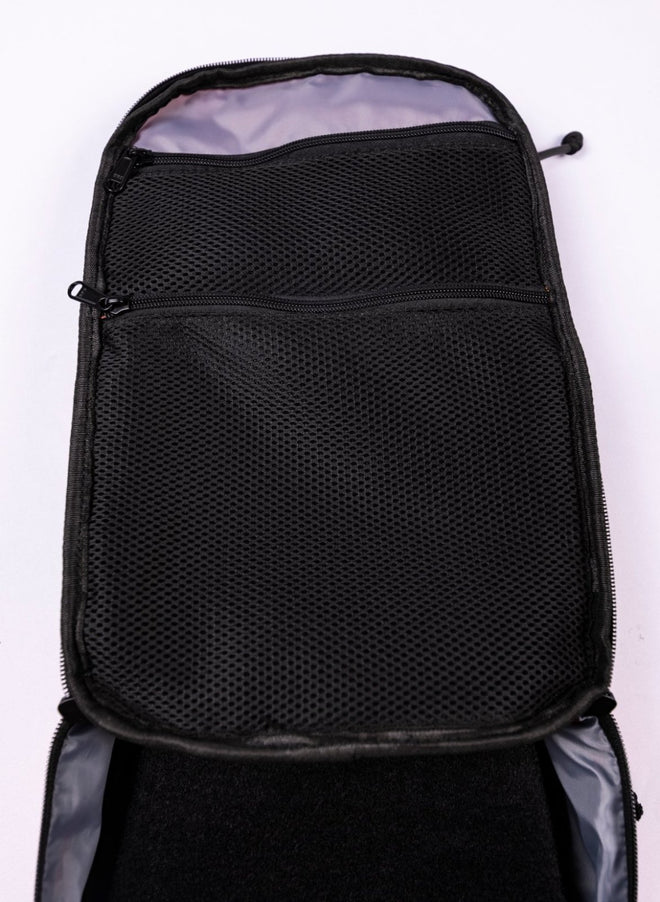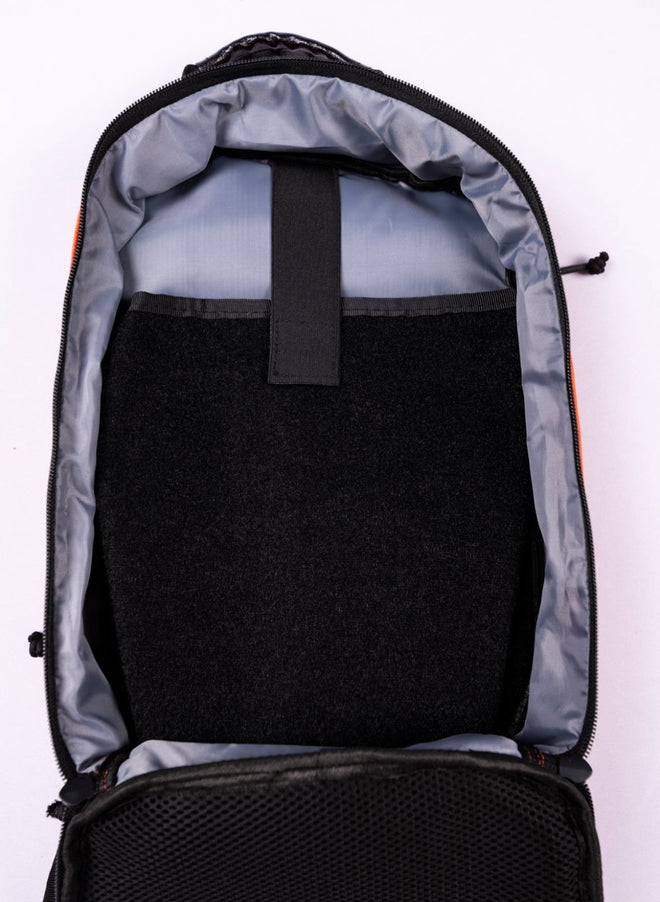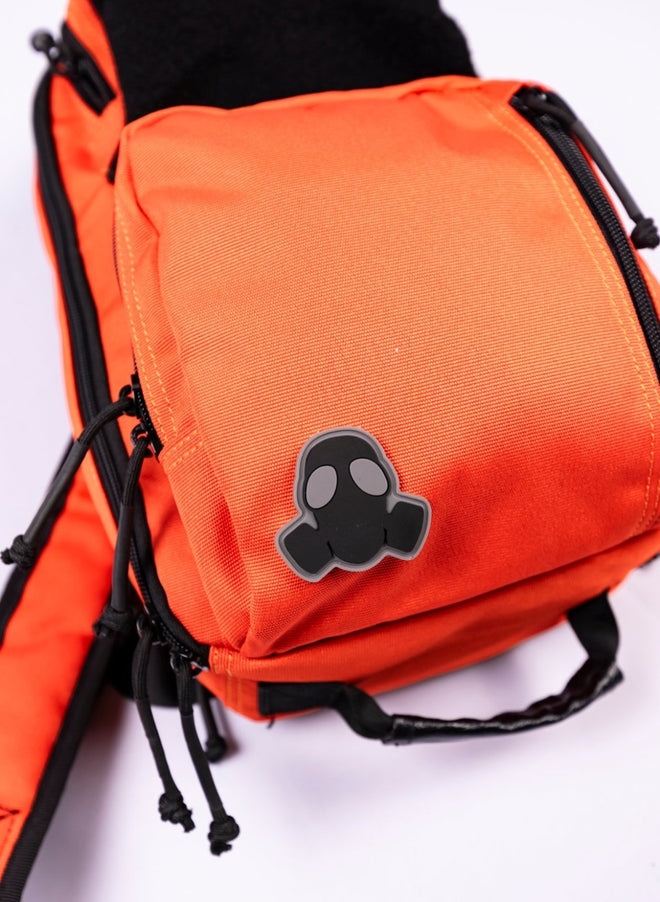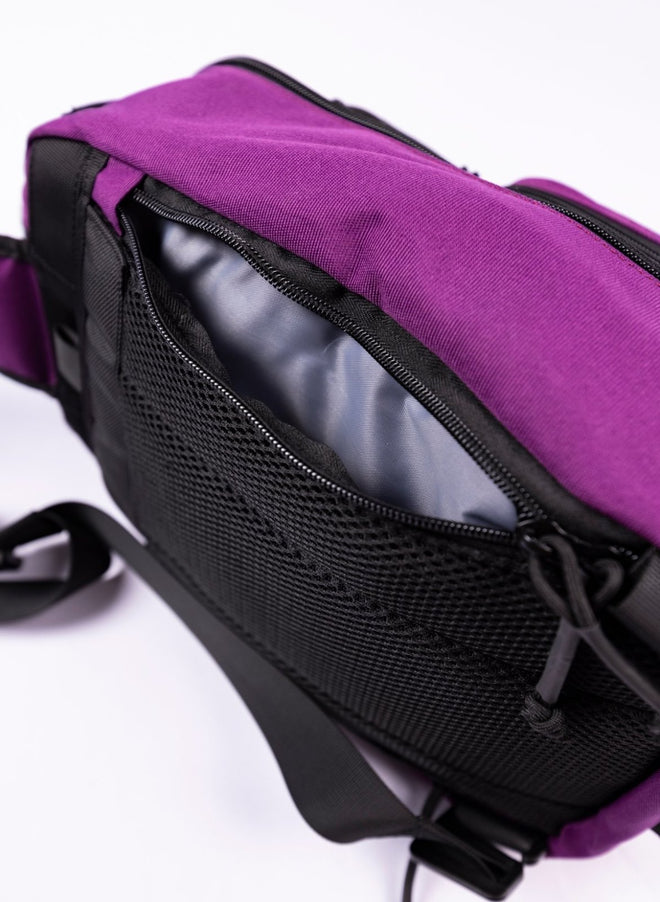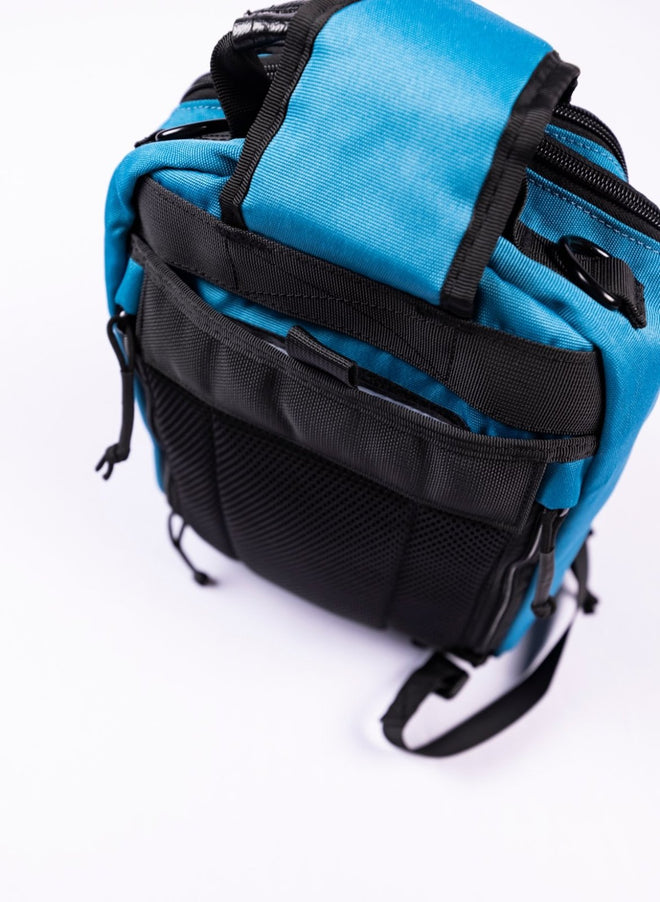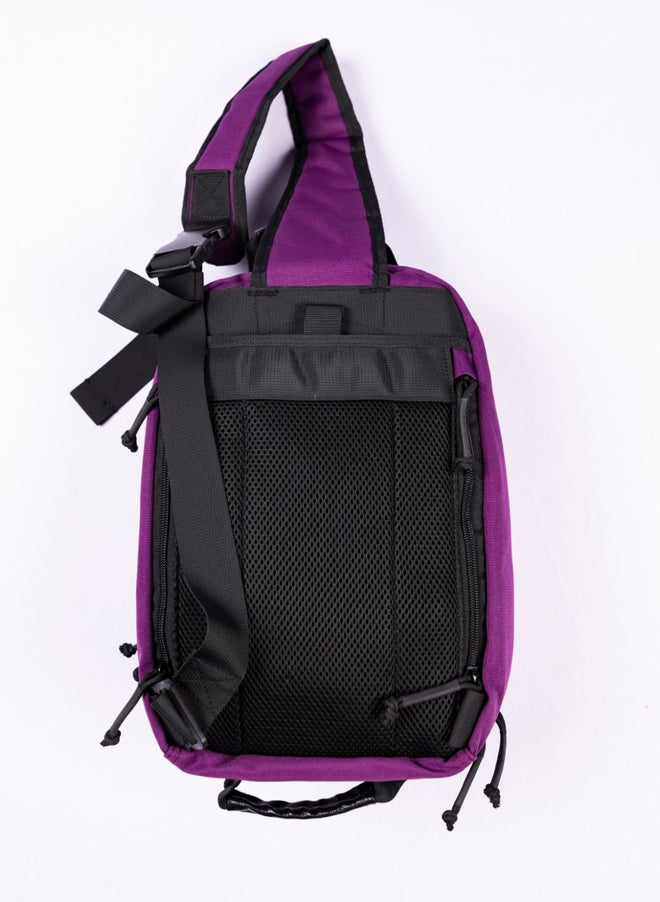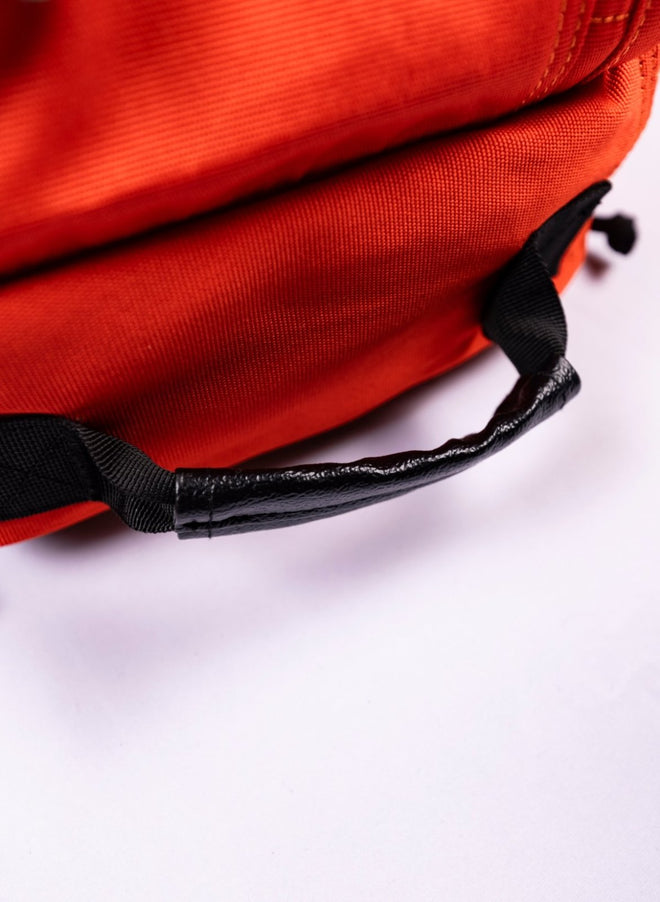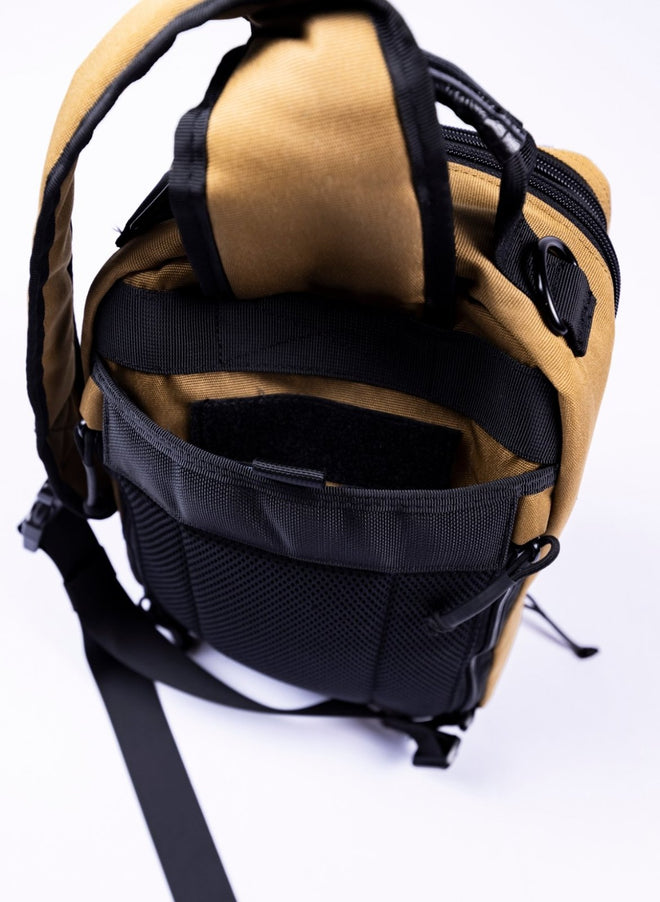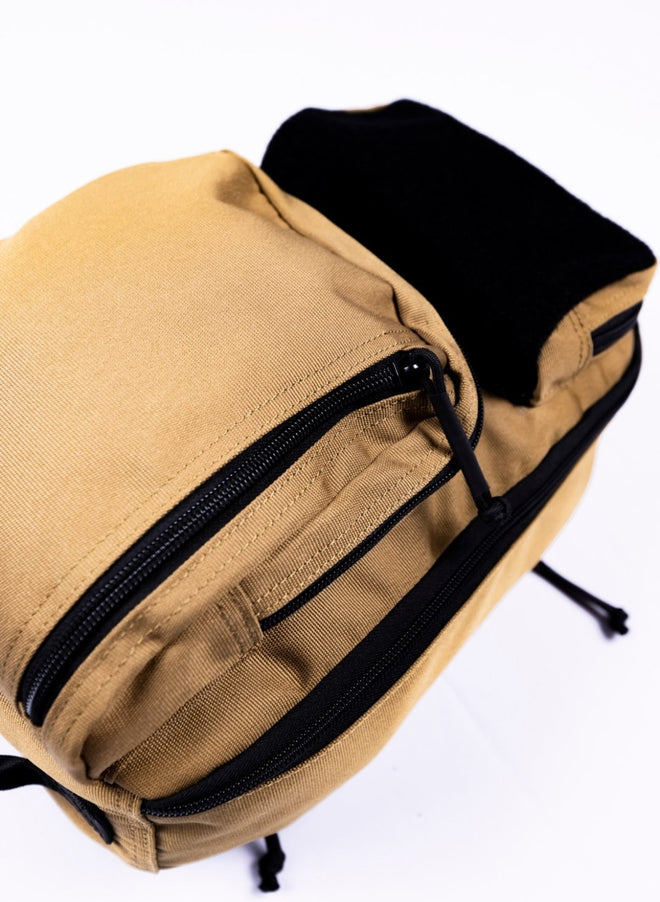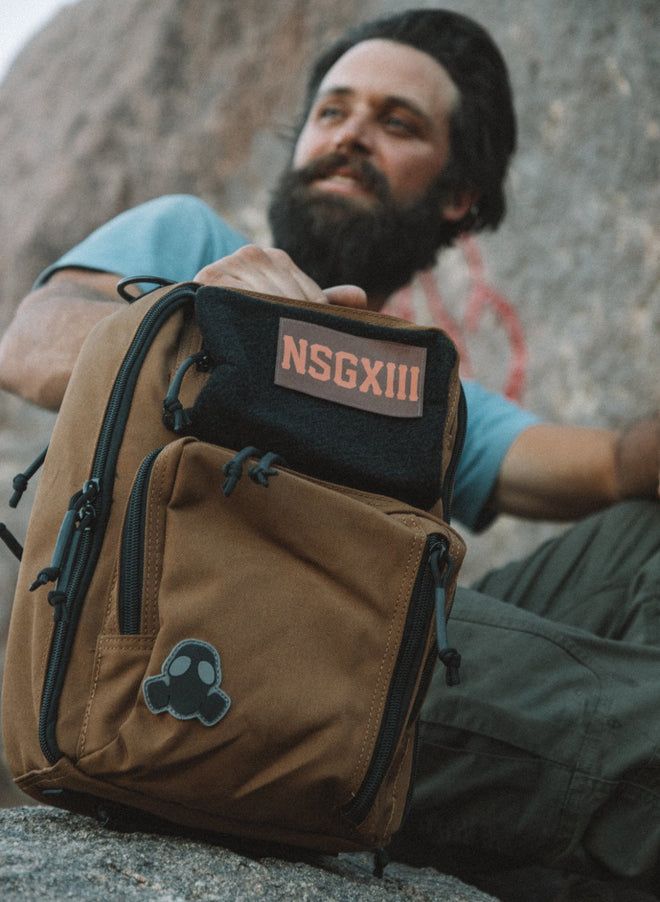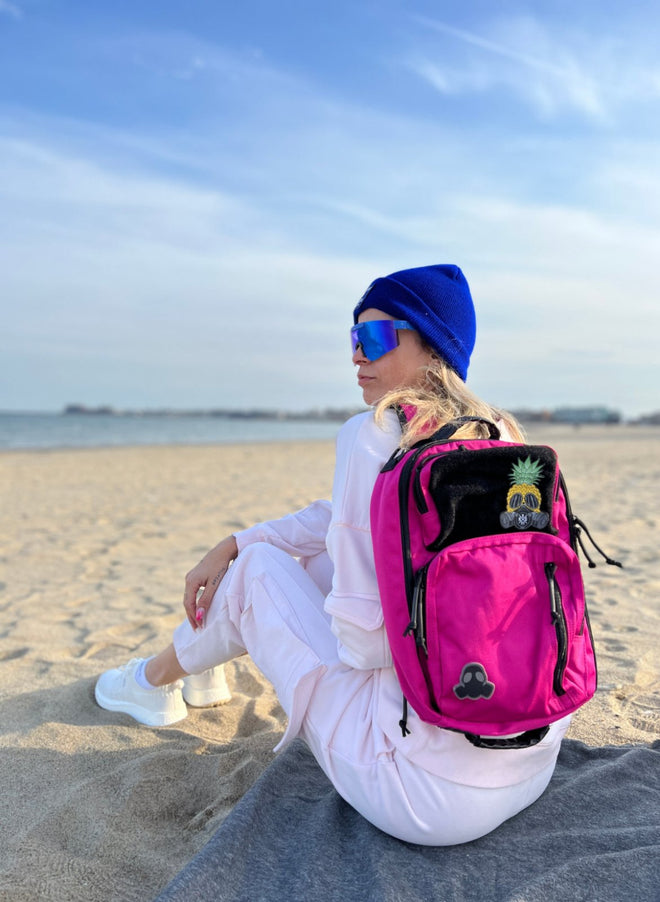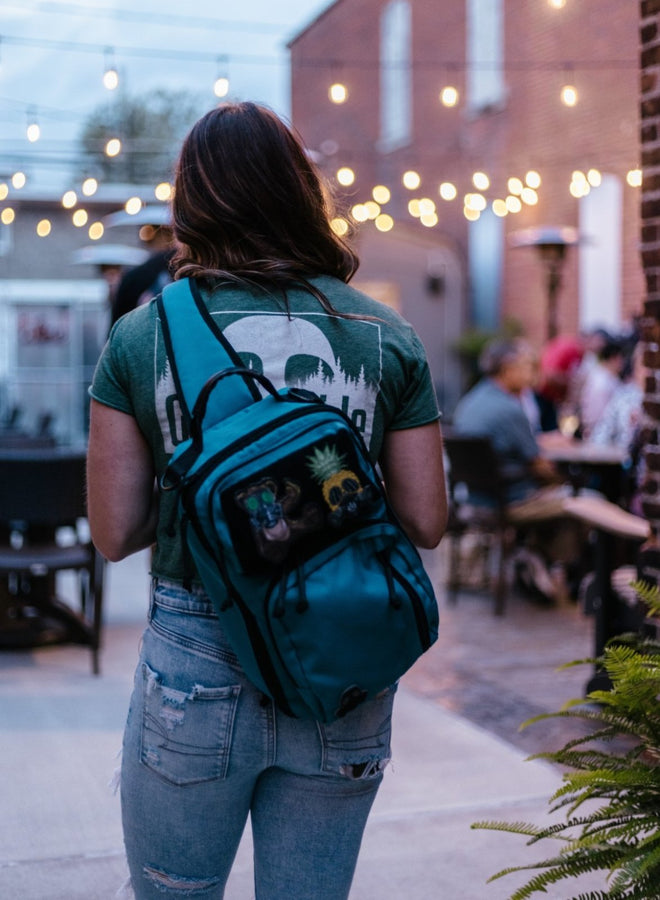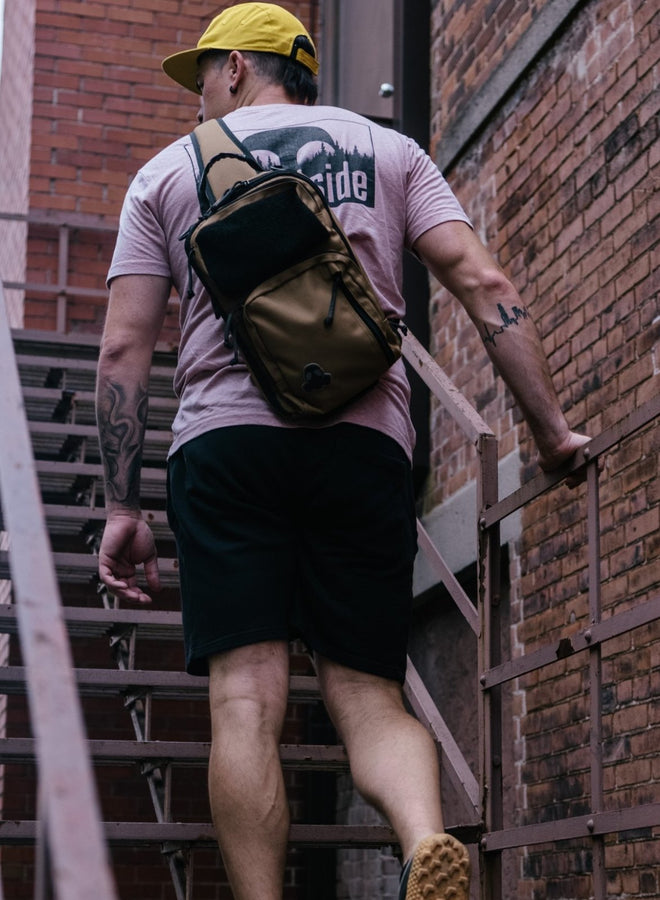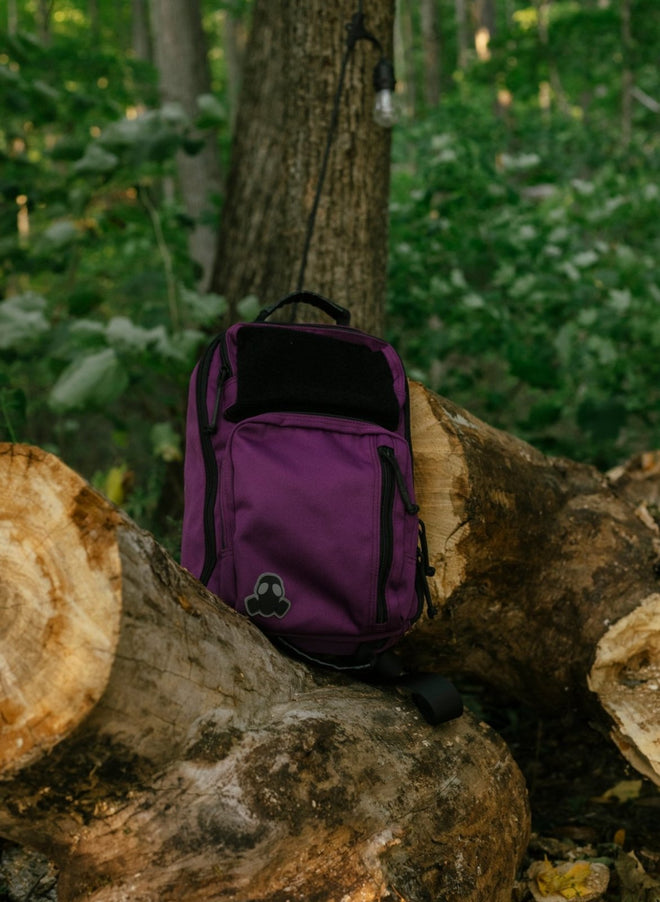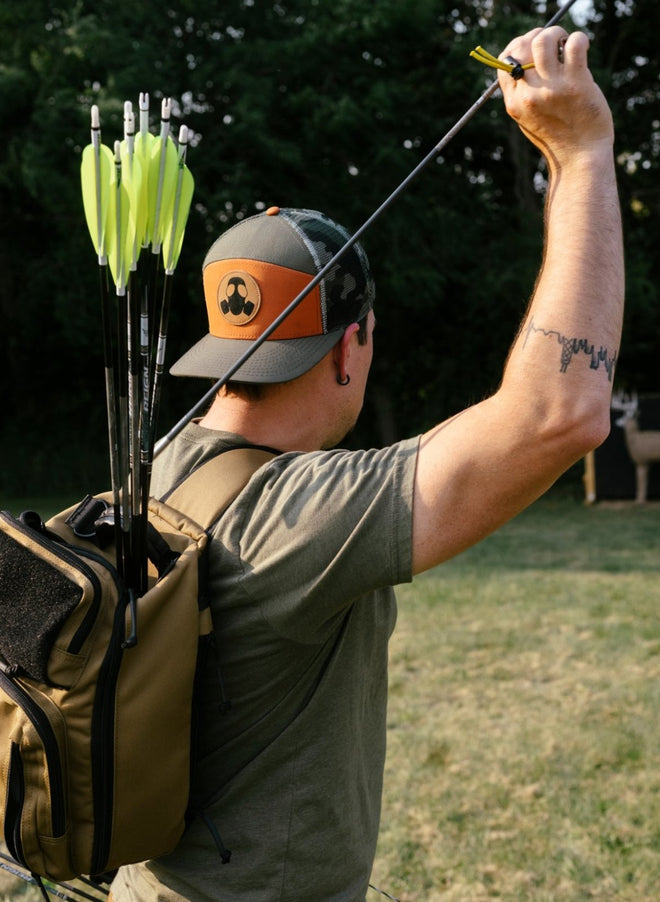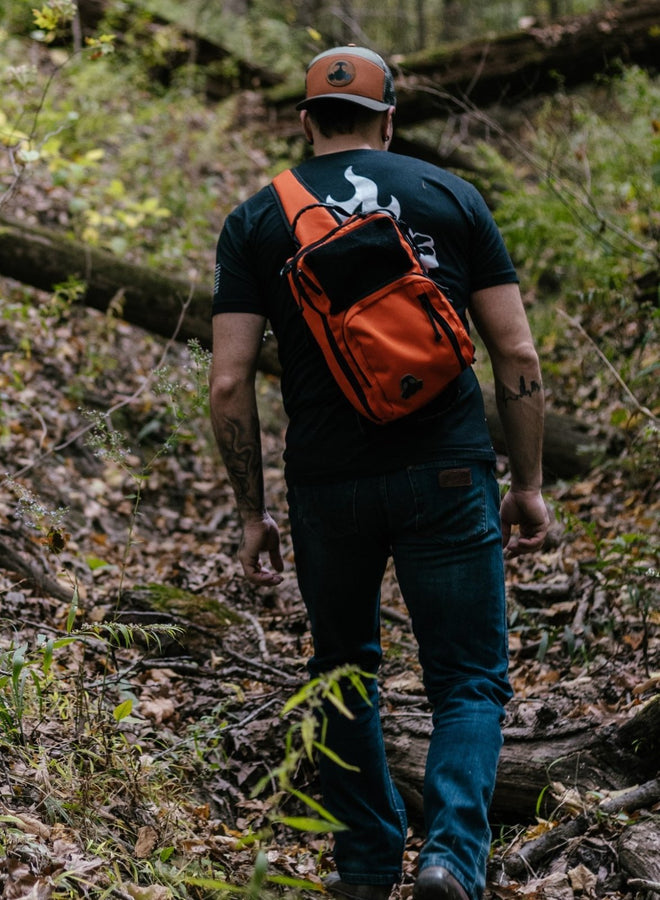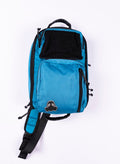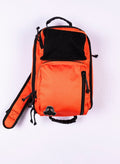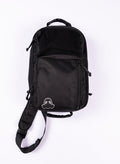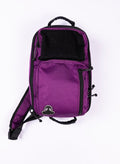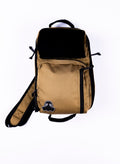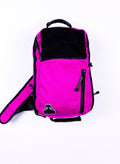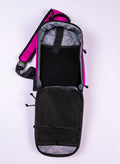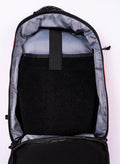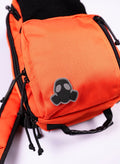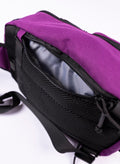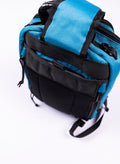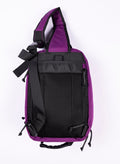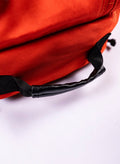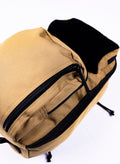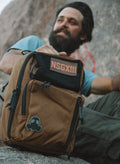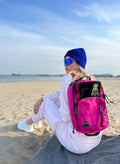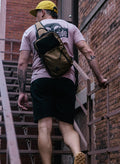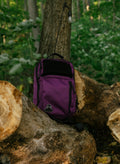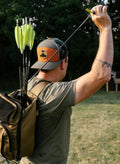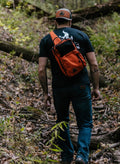 Scout Pack
$
89.00
You Save:

$ -89.00

(100%)
Product Description
Description

Features

Geared Up Guarantee
Description
Introducing the Scout Pack - the perfect sling pack for anyone who needs a compact, functional, and organized way to carry their daily essentials. With its 13-liter volume, the Scout may seem small, but it packs a punch in terms of capacity and organization.
Designed after our popular ECHO Pack, the Scout Sling keeps the same function, accessibility, and organization, making it perfect for commutes, mountain biking, minimal fishing tackle, concealed carry, or just your go-to, every day essentials pack. With its secret, two-way zip pocket in the back of the pack, you can keep your wallet, passport, CCW, and more concealed close to your body and away from prying eyes.
Whether you're headed to work, hitting the trails, or just running errands around town, the Scout Pack is the perfect companion for any adventure. With our Geared Up Guarantee, you can trust that the Scout is built to last with high-quality materials and construction, ensuring that it will be your go-to pack for years to come.
So if you're ready to upgrade your daily carry with a pack that's functional, accessible, and organized, gear up with the Scout Pack today and experience the ultimate in sling pack design! 
Features
Single Shoulder Strap
Dual Grab Handles
Velcro section for Patches
4 Exterior Pockets
Tablet Sleeve
2 Mesh Interior Pockets
Two Way Zip Concealment Pocket
Interior Velcro for pouches, holsters, or just more patches
Each Pack comes with a FREE NSG Patch
Dimensions: 14 x 8.5 x 6.5 (inches)
Volume: 13 Liters
Geared Up Guarantee
At NoSurrenderGear, we proudly stand behind our packs. We build durable packs from quality materials that help give you peace of mind in the buying process. Items with manufactured defects in the materials or build quality will be replaced or repaired at our discretion for the Pack's Lifetime. The lifetime of our packs is determined by considering factors such as time since purchase, conditions of use, and maintenance.
Click the link below to see what is covered!
buy now

Amazing EDC bag!

The perfect EDC bag built with quality. I use it to for my concealed carry (Sig MPX) and plenty of extra space for tools and medical related things. Would buy again!
buy now

Perfect Ski Day Pack

Took the Scout on a day trip to ski and it worked great! It carried snacks, binding tools, wallet, sunscreen, chaptstick, and a spare goggle lens with room to spare!
Reviews
Scout Reviews!
Great EDC Pack
I found this pack while looking for something a little bigger than the sling bag I had been using for a while. My old bag, while it worked for CCW and a few EDC items, wasn't made for that purpose and lacked functionality in that role. The two internal hook and loop panels in this pack allow you to mount a holster in several configurations. There is plenty of room in the other pouches for all of my EDC items as well as a small tablet or laptop. The strap can be configured to use on either shoulder, and the hidden pocket closest to your body can conceal your wallet and other sensitive items.
If you're looking for an all purpose bag for EDC and off-body carry options, look no further.
Josh R.
Scout & Echo Pack
Wife said thescoutis perfect for carrying her emt gear, I've been using the echo and it manages to carry my edc, change of clothes for all 3 of my kids and a 12 pack so yeah. Worth it.
Travis M.
Perfect for That Small Person in Your Life
Being under 5ft tall, using a backpack for EDC for essentials while out at work or deployed becomes cumbersome. This pack has been a game changer since getting it. The concealed compartment makes retrieving and stowing my wallet a breeze when I'm on the go, it can carry a change of clothes, my ipad, and various other items I need for a day out and about. I look forward to using it for dog sport events and other travel. It's going to be a great option for when carrying a normal backpack (Echo size) is just too much. For friends who are more endowed in the chest region than others, this bag is perfectly fine. I did read another review stating the strap was too small for larger chested folks, and as a card carrying member of big chest society with a small frame, it's actually perfect size with plenty of balance unlike many cross bodied bags.
HIGHLY recommend this bag, even am convincing the husband he needs one as well.
Linda D.
Custom Area
Packs that last!
Though these backpacks are great as companion bags for any trip, they're designed to ultimately replace all of your other bags and become your exclusive bag for fun and travel. This is not a style of packing that's for everyone, but once some people try it, they're forever hooked. So many pockets, as well as it's accessibility. However, finding the right bag is a personal choice, and no single bag will appeal to everyone.
2nd time buyer
I'm a fan of the product if your into collecting patches or res this is probably the best pack on the market for it I have the bigger pack as well so I can speak to the quality of the packs I just have a couple complains the zippers on this pack arnt as good a quality as the bigger packs I don't know if it's just there new standard zipper or if it's because this is there cheaper pack another thing is the patch space on the front is kind of odd it's hard to explain but when you have it in hand you'll just know what I'm saying finally and this isn't that big a deal I wish the blue was more of a royal blue other then that I like the build love the quality and the extra velcro inside is extremely nice for more patches or even attachments for organizing over all a great pack that I can honestly recommend highly
My Lucky Pack
Forever my plane carry on bag. I ran this pack through the gauntlet this past month and it survived! I had two GoPros, four twisted teas, goggles, extra gloves, nosurrender water bottle, my phone, my wallet, extra hoodie, and about 100 stickers of Nate in this pack while boarding. The pack has magic in it because I backflipped onto my back smashing my pack and nothing broke inside so it's my lucky pack now. Also fun fact about this pack you can fit 18 twisted teas in it at once 🤙🏻
Perfect carryon
This sling pack has the most efficient pockets I've ever seen on a bag this size. I fit my iPad, 2 chargers, my No Surrender water bottle, 2 gallon freezer bags of snacks, a hat, sunglasses, a go pro, and a sweatshirt in this bag and that wasn't even using all the pocket space! Definitely a great commuter bag, this will be my go to carry on for trip from now on!
OMG
At first looking at the bag online. I thought, "Whoa. This is going to be way to small." I can proudly say I put my foot in my mouth. It's really big for a sling bag. The compartments on the front really give you extra room you need. The main compartment is wide and long enough to store my lunch, light jacket or shirt. Its a great bag for around town or going to work. It's wont slow you down like a 25 liter backpack. It's by far the best sling bag I own and I have bought more than a I like to admit.