ProductContent
Seaside Sunset - Cheers Crop Tee
$
28.00
You Save:

$ -28.00

(100%)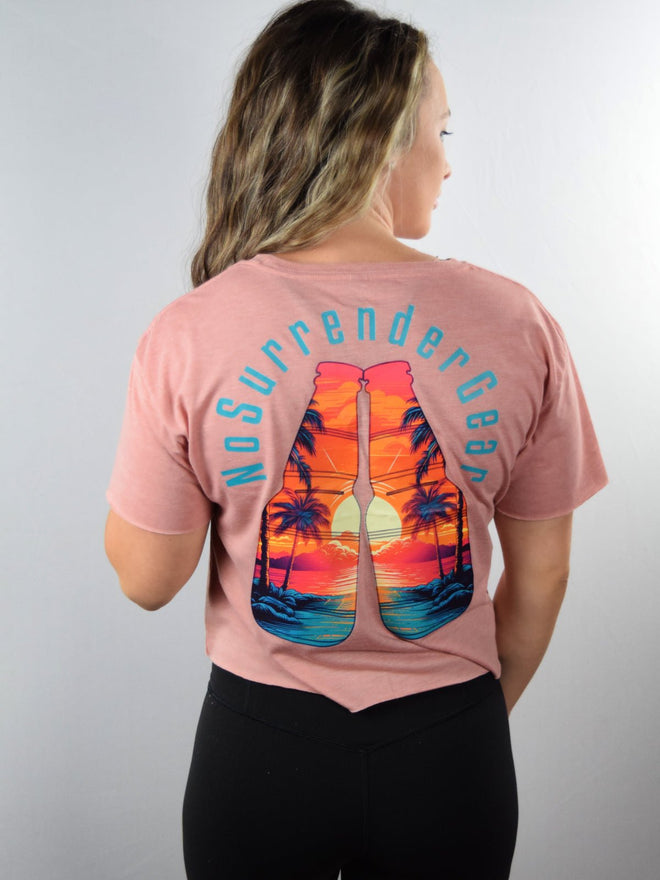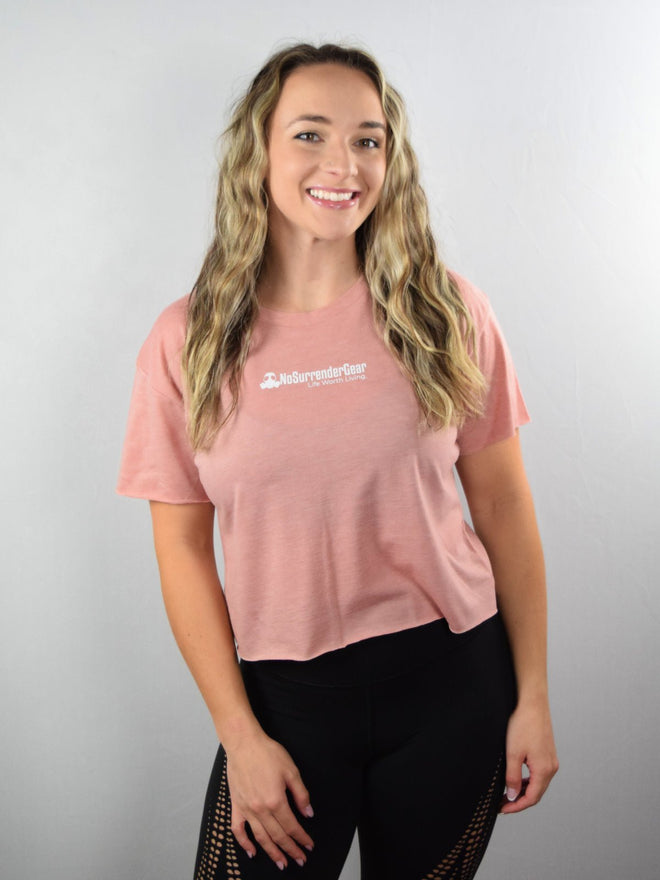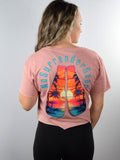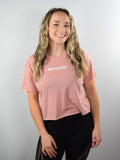 Seaside Sunset - Cheers Crop Tee
$
28.00
You Save:

$ -28.00

(100%)
Product Description
Description

Returns & Exchanges
Description
Introducing our "Seaside Sunset" Crop Tee – a harmonious blend of 60% polyester and 40% cotton that merges comfort with artistic brilliance. Crafted with meticulous attention to detail, this tee offers a luxurious touch against your skin while showcasing a vivid and captivating design.
Step into a world of tranquility and connection with our design masterpiece: a mesmerizing double-exposed image that envelops the serenity of a beach paradise sunset within the joyous clink of two beer bottles. As the sun paints the sky with hues of turquoise blues, enchanting purples, and soft pinks, the bottles' toast mirrors the harmonious blend of natural beauty and shared camaraderie.
This tee shirt is a tribute to the beauty of both nature and friendship, where the breathtaking sunset melds seamlessly with the act of raising a glass in celebration. The interplay of colors captures the vibrant energy of the setting sun over the tranquil waters, creating a sense of serenity that's mirrored in the shared cheers.
Experience the enchantment of our "Seaside Sunset" Crop Tee, a wearable masterpiece that encapsulates the allure of both beach paradises and heartfelt toasts. With its exquisite blend of polyester and cotton, this tee offers a remarkable balance of comfort and style, inviting you to wear a canvas of nature's magnificence and human connection. Let it remind you to cherish the beauty of sunsets, the warmth of friendships, and the magic of toasting to life's wonders.
Kaelee is wearing a Large.
Returns & Exchanges
We realize that you make choices in the buying process and we want you to be happy with your purchase. Returns/exchanges can be necessary, and we will do our best to meet reasonable expectations when these situations arise.
No returns or exchanges after 30 days.
Click the link below to read more!