ProductContent
Shoreline Sunset - LWL Crop Tee
$
28.00
You Save:

$ -28.00

(100%)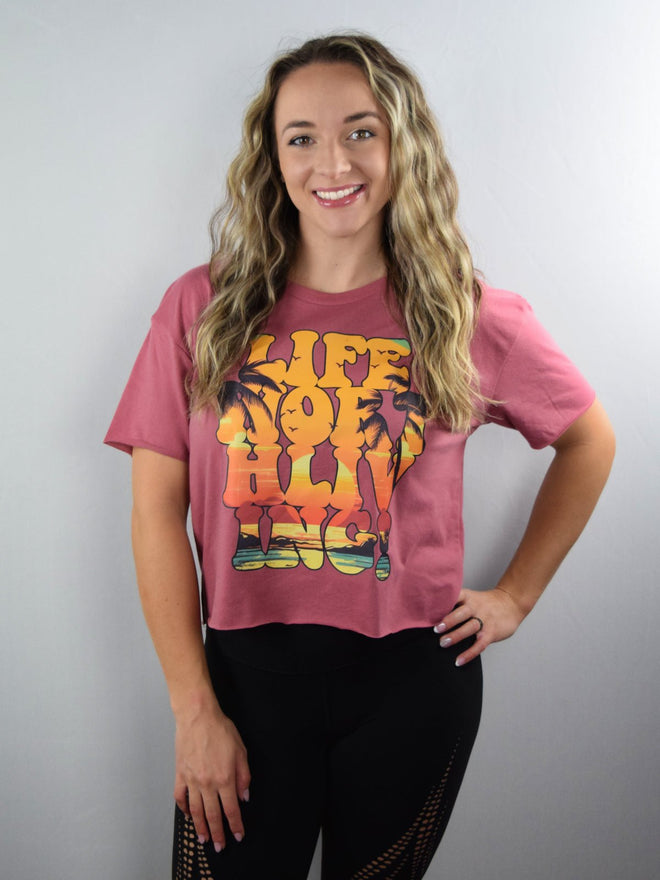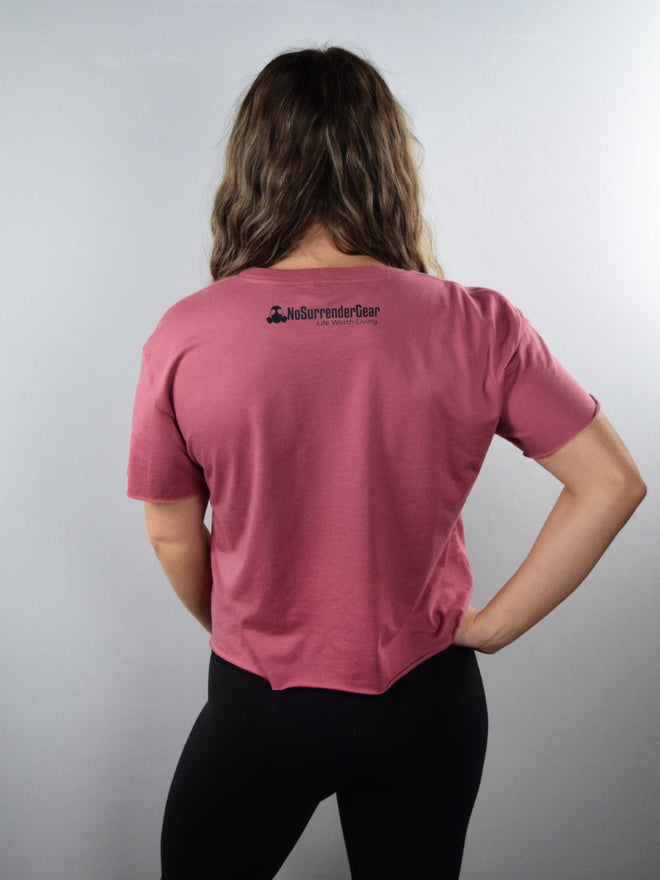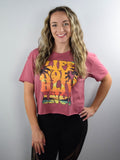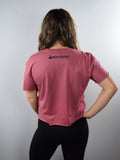 Shoreline Sunset - LWL Crop Tee
$
28.00
You Save:

$ -28.00

(100%)
Product Description
Description

Returns & Exchanges
Description
Introducing our "Shoreline Sunset" Crop Tee – a perfect blend of 60% polyester and 40% cotton, offering a harmonious combination of comfort and style. This tee is a wearable masterpiece, capturing the enchantment of a golden beach sunset, adorned with swaying palm trees, all within groovy bubble letters that boldly declare "Life Worth Living."
Escape to a world of tropical serenity and island vibes with our unique masterpiece: a double-exposed image that seamlessly merges the warmth of a beach sunset, accented by rich gold and maroon hues, with the calming presence of palm trees. As the sun kisses the horizon, the words serve as a perpetual reminder of life's immense value.
The fusion of the beach's natural beauty and the heartfelt message creates a visual and emotional connection that resonates deeply. Amidst the tranquil waves and swaying palms, this tee encapsulates the essence of cherishing life's moments.
Experience the allure of our "Shoreline Sunset" Crop Tee, a blend of polyester and cotton that guarantees comfort and style. Wear it with pride as a testament to your love for tropical paradises and your recognition of the significance of every experience. Let it inspire you to embrace life's beauty, finding joy in each sunset, and celebrating the worth of every moment.
Kaelee is wearing a Large. 
Returns & Exchanges
We realize that you make choices in the buying process and we want you to be happy with your purchase. Returns/exchanges can be necessary, and we will do our best to meet reasonable expectations when these situations arise.
No returns or exchanges after 30 days.
Click the link below to read more!