ProductContent
Slope Seeker Tee
$
28.00
You Save:

$ -28.00

(100%)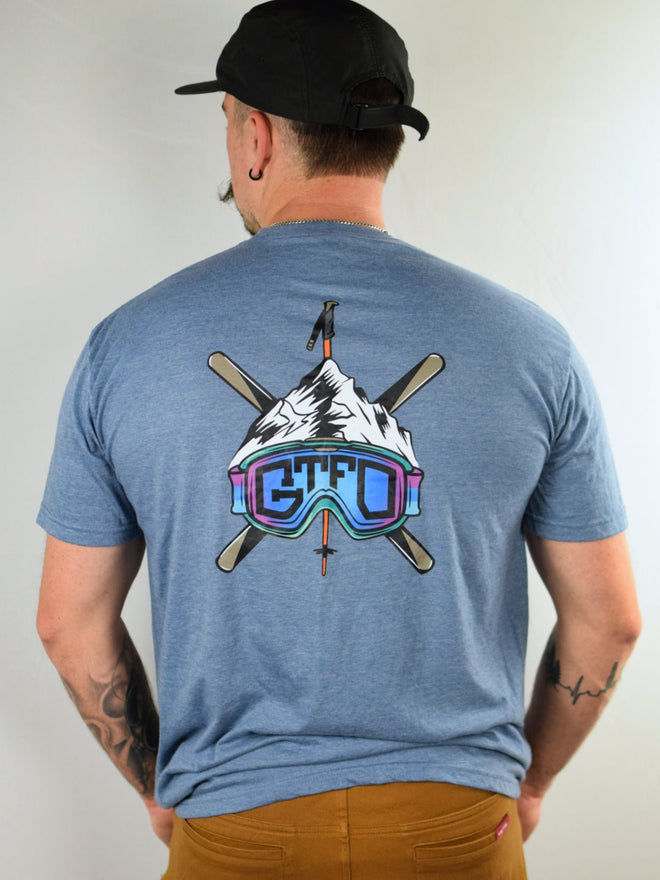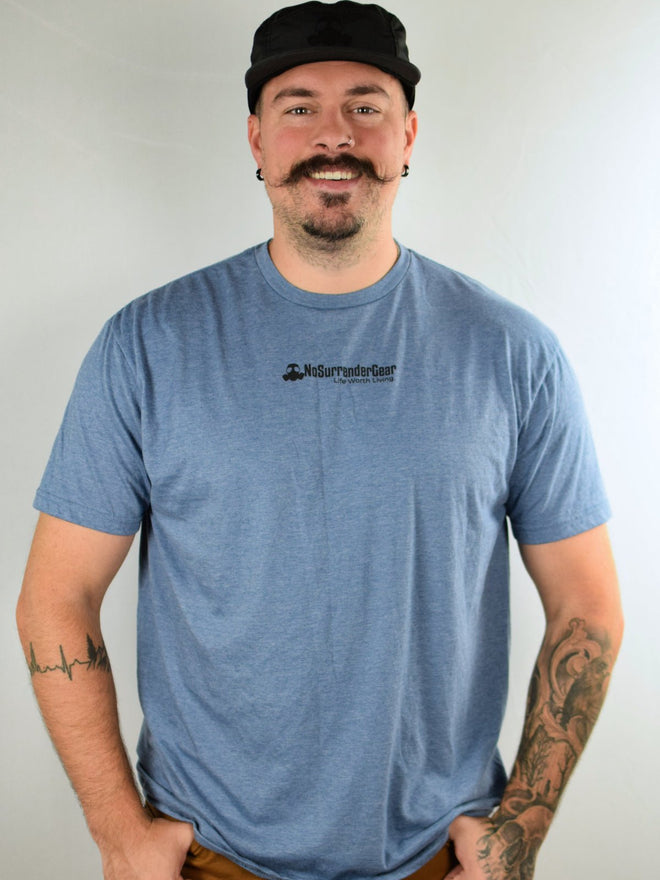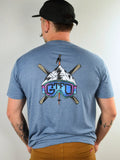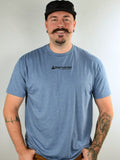 Slope Seeker Tee
$
28.00
You Save:

$ -28.00

(100%)
Product Description
Description

Returns & Exchanges
Description
Introducing our "Slope Seeker" Tee – a dynamic fusion of 60% polyester and 40% cotton, seamlessly combining comfort and style with the exhilarating world of skiing. This tee features a striking design, showcasing a pair of ski goggles with "GTFO" boldly inscribed within them. Behind the goggles, a set of crossed skis form a symbol of unity and adventure, while a snow-covered mountain sits atop the scene like a cozy beanie.
Elevate your wardrobe with our unique masterpiece: a tee that encapsulates the spirit of skiing and the call of the mountains. The combination of ski goggles and the iconic "GTFO" acronym invites you to embrace the thrill of outdoor exploration, while the crossed skis and mountain beanie symbolize the camaraderie and coziness of winter sports.
The synergy of the design and the passionate skiing motif creates a visual narrative that resonates deeply. Amidst the exhilarating imagery, this tee encapsulates the essence of seeking adventure on the slopes and embracing the mountain's embrace.
Experience the allure of our "Slope Seeker" Tee, a fusion of polyester and cotton that guarantees both comfort and style. Wear it proudly as a testament to your love for skiing, your yearning to embrace the outdoors, and your commitment to camaraderie in the snow-covered realm. Let it inspire you to carve your path and discover the joy of conquering the slopes while keeping the warmth of the mountains close with every ski run.
Austin is wearing an XL.
Returns & Exchanges
We realize that you make choices in the buying process and we want you to be happy with your purchase. Returns/exchanges can be necessary, and we will do our best to meet reasonable expectations when these situations arise.
No returns or exchanges after 30 days.
Click the link below to read more!