ProductContent
True North Tee
$
28.00
You Save:

$ -28.00

(100%)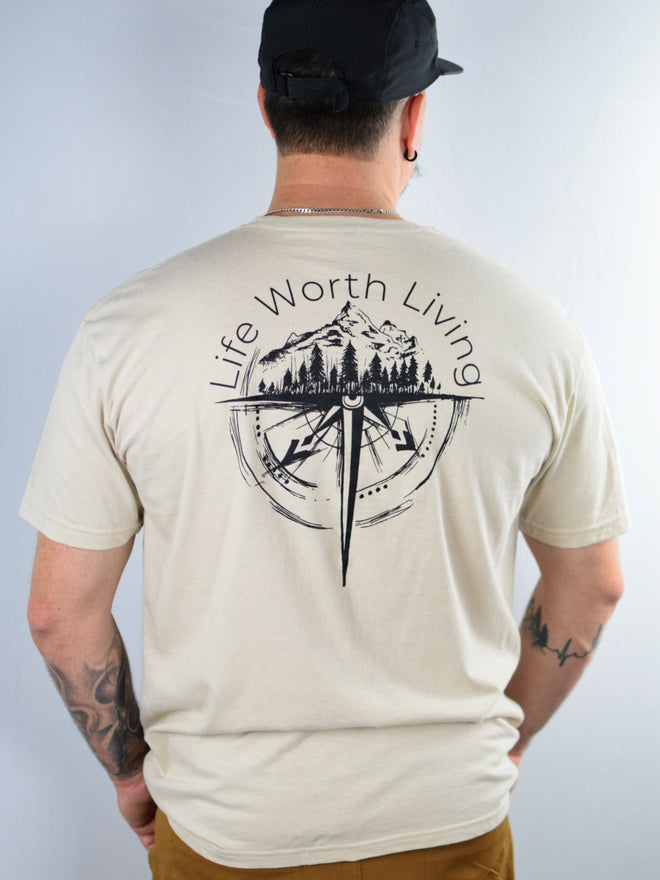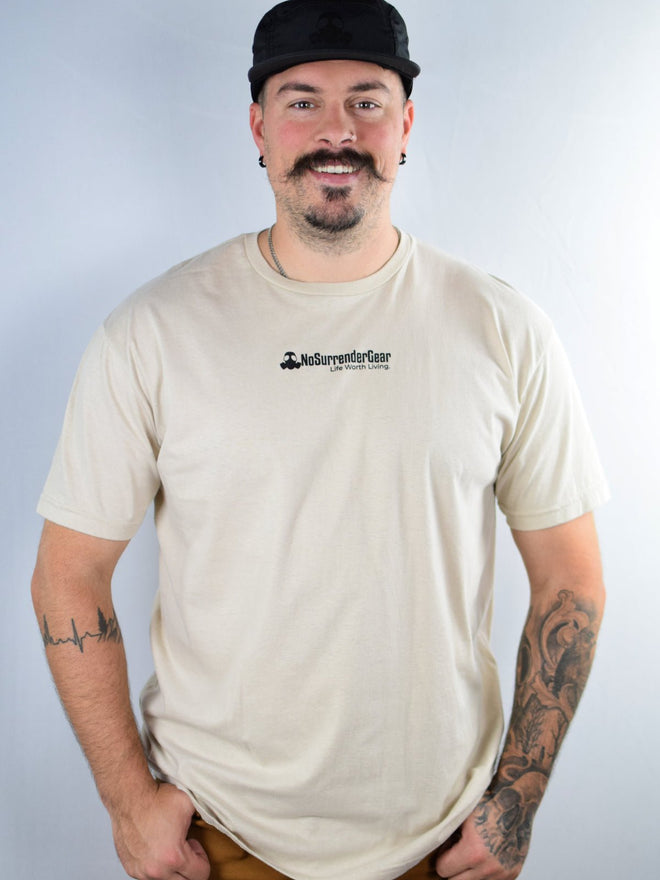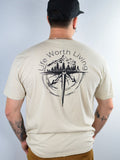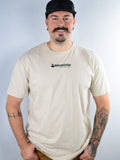 True North Tee
$
28.00
You Save:

$ -28.00

(100%)
Product Description
Description

Returns & Exchanges
Description
Introducing our "True North" Tee – a 100% cotton that effortlessly merges comfort and style with the spirit of exploration. This tee features a captivating design, showcasing a compass guiding the way through a majestic mountain and lush forest scene on the top half, crowned by the heartfelt message "Life Worth Living" arched above.
Elevate your wardrobe with our unique masterpiece: a tee that invites you to embark on a journey of discovery while encapsulating the beauty of nature's grandeur. The compass symbolizes navigation and adventure, guiding you through the mountains and forests that stand as the very essence of exploration.
The synergy of the design and the profound message creates a visual narrative that resonates deeply. Amidst the breathtaking landscapes, this tee encapsulates the essence of cherishing life's treasures and embracing the paths that lead us to them.
Experience the allure of our "True North" Tee, a cotton tee that guarantees both comfort and style. Wear it proudly as a reminder of your commitment to exploration, your love for the outdoors, and your recognition of life's inherent value. Let it inspire you to follow your own compass, discovering the worth in each step and celebrating the magnificence of every vista.
e joy of conquering the slopes while keeping the warmth of the mountains close with every ski run.

This 100% cotton shirt does shrink a half size.  Please order a size up. 
Austin is wearing an XL.
Returns & Exchanges
We realize that you make choices in the buying process and we want you to be happy with your purchase. Returns/exchanges can be necessary, and we will do our best to meet reasonable expectations when these situations arise.
No returns or exchanges after 30 days.
Click the link below to read more!